Violinist/dancer Lindsey Stirling (pictured above) has released a video of her cover of Led Zeppelin's "Kashmir" from her performance at Lollapalooza Paris.
Japanese Pop-Metal band BABYMETAL has released "Metali!!," featuring Rage Against The Machine guitarist Tom Morello.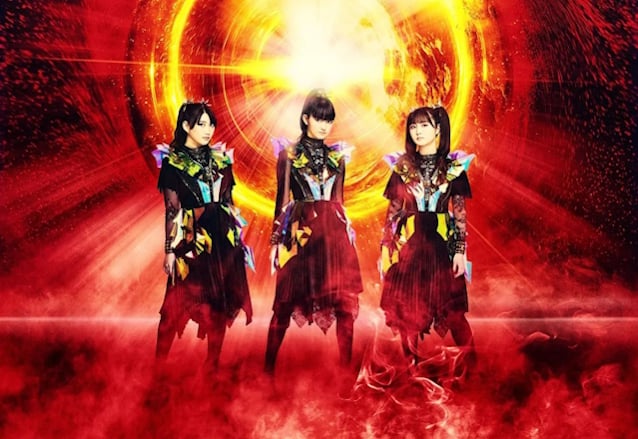 "I am a big fan of BABYMETAL," offered Morello. "I've been trying to work with them for some time and when they sent me the demo of 'Metali!!' I knew I could Rock that shit like crazy!"
Stirling was recently heard with Flyleaf's Lacey Sturm on "Breathe With Me."
BABYMETAL has released four albums to date. The most recent was "The Other One" which dropped earlier this year.