Arch Enemy frontwoman and longtime animal rights activist Alissa White-Gluz delivered the opening speech at the "Animal Liberation March" in New York City (on 9/2).
"Extremely inspiring and powerful day," wrote White-Glux on her social media. "I delivered the opening speech and so many talented and inspiring speakers, activists and artists followed. We did great work today."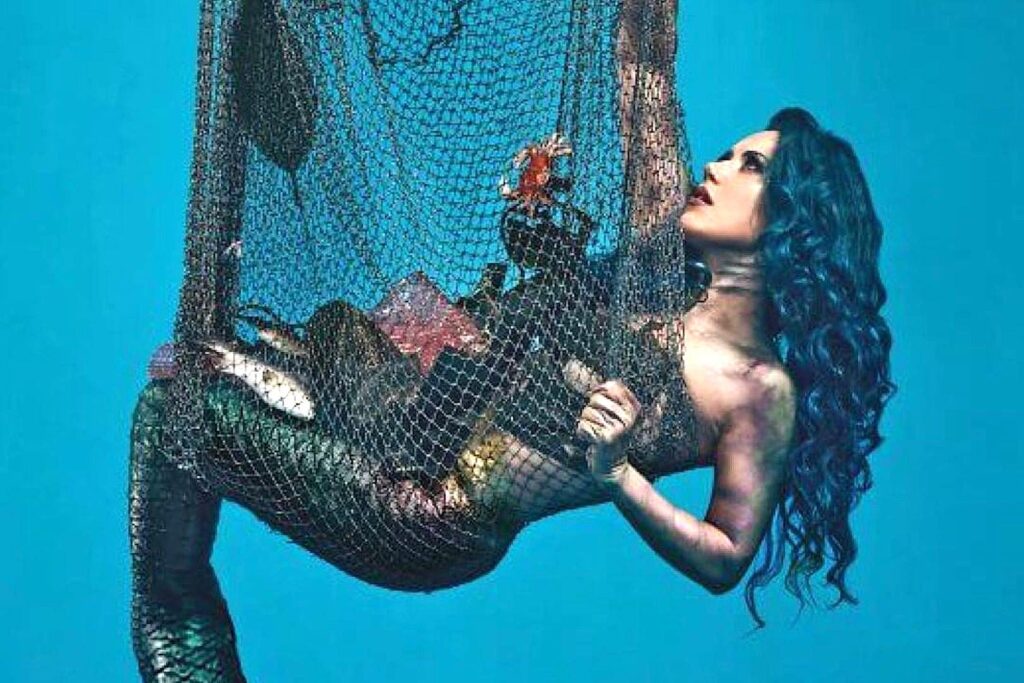 The Canadian singer has received a Libby Award from PETA for her work in an international campaign advocating against the hunting of Canadian seals. And earlier this year, she posed as a mermaid in a PETA anti-fishing ad campaign.
The "Animal Liberation March" was designed to unite the vegan community and accelerate animal liberation.