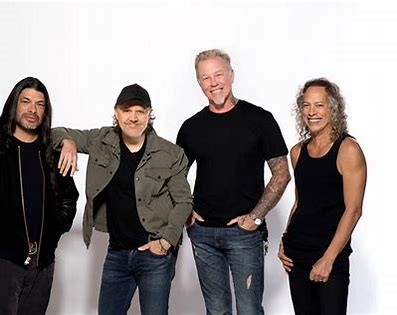 December 17th (2022): Lux Æterna
Metallica
The song went to the top in mid-December and stayed there until early March.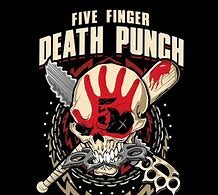 March 4th: Welcome To The Circus
Five Finger Death Punch
The opening track from the "AfterLife" album became the band's 14th #1 on the chart.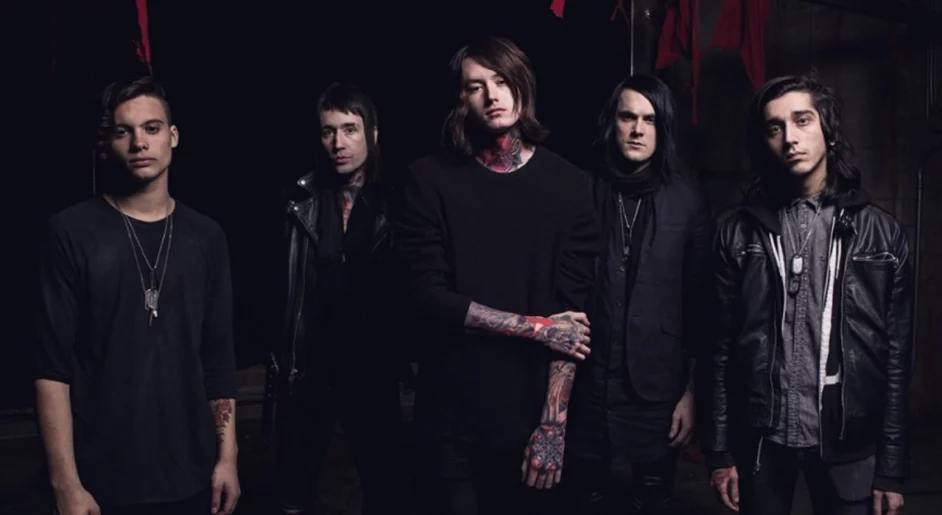 March 11th: Just Pretend
Bad Omens
The Alt. Metal track was from the band's third studio album "The Death Of Peace Of Mind."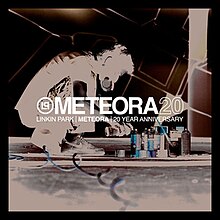 March 18th: Lost
Linkin Park
The previously unreleased "Meteora" era track was a showcase for the late Chester Bennington's riveting vocals.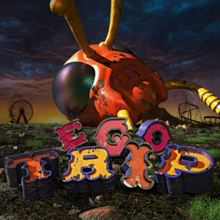 May 13th: Cut The Line
Papa Roach
The track was one of five singles released from the band's eleventh studio album, "Ego Trip."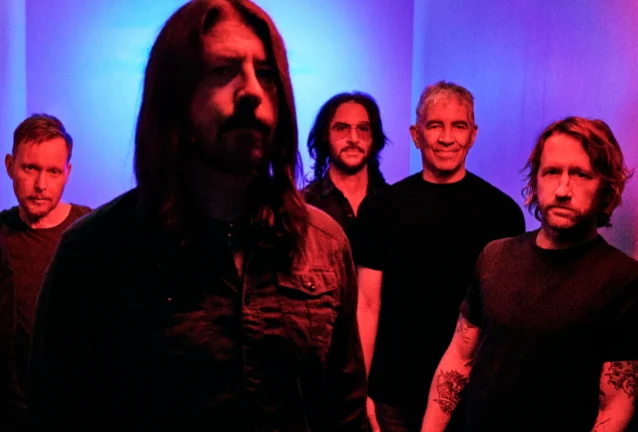 May 20th: Rescued
Foo Fighters
The lead track from "But Here We Are," the Foo Fighters eleventh studio album, was the first single by the band since the death of longtime drummer Taylor Hawkins.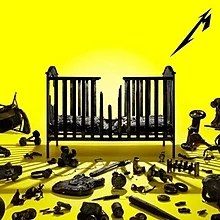 July 1st: 72 Seasons
Metallica
The title track from the band's eleventh studio album had an eleven-week run (the longest this decade) at the top.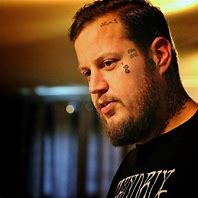 July 15th: Need A Favor
Jelly Roll
The Country-Rock power ballad, from the from the "Whitsitt Chapel" album also scored on both Country and Billboard 200 (#17) charts.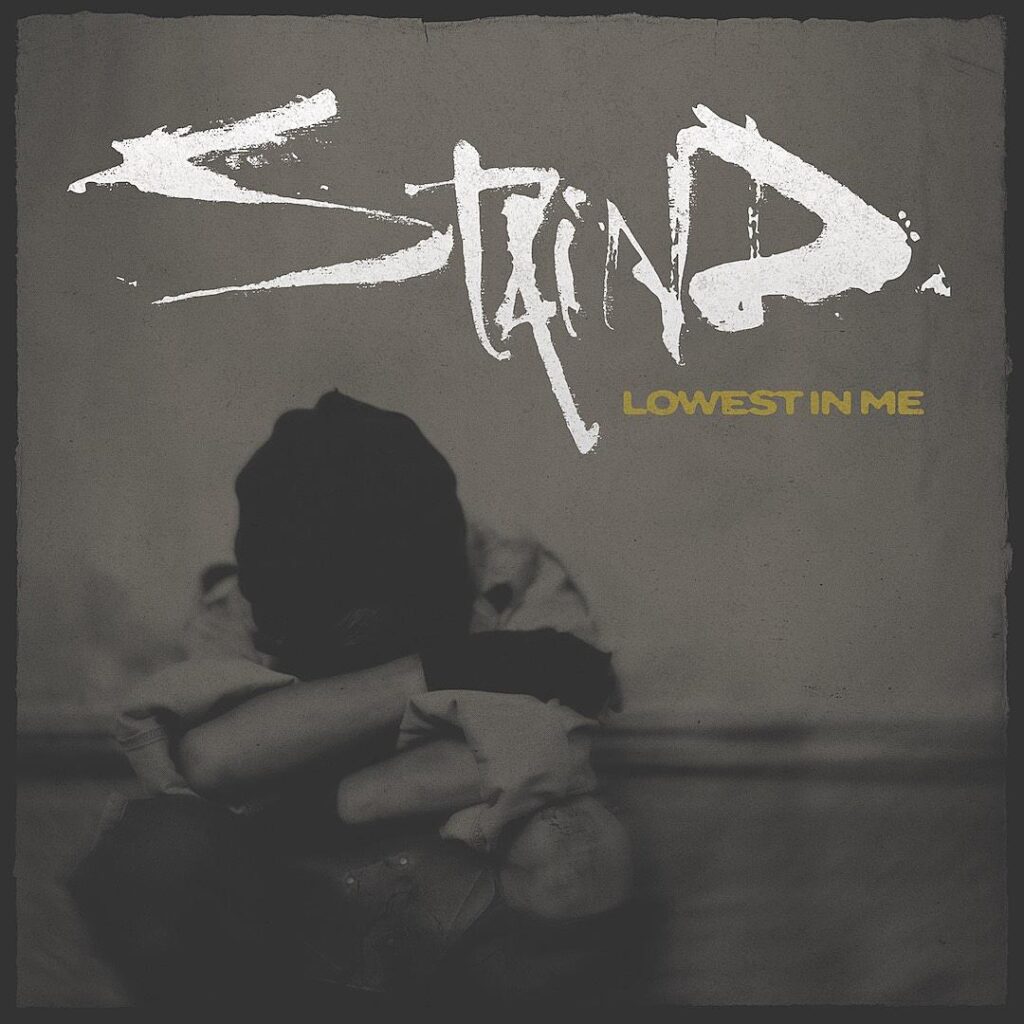 August 5th: Lowest In Me
Staind
It was the fifth Staind single to reach #1 on the chart, along with "Not Again," "So Far Away," "Right Here" and "It's Been Awhile." However, it was their first song to top the survey since "Not Again" in 2011.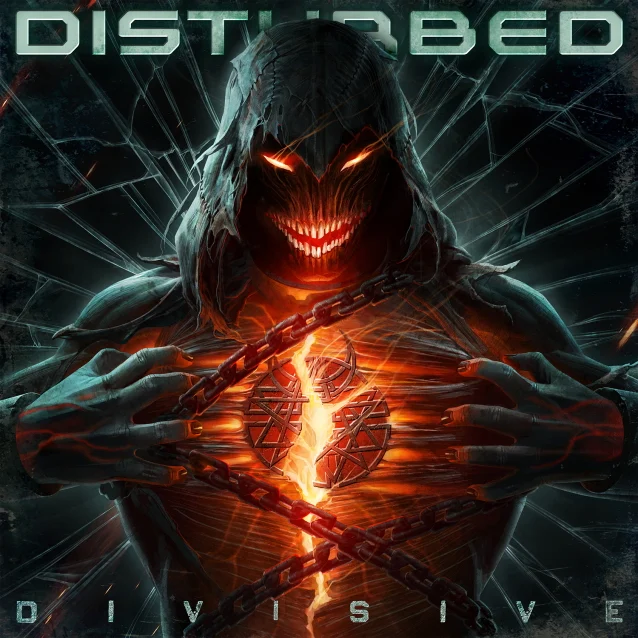 August 19th: Unstoppable
Disturbed
The band's twelfth #1 on the chart is from their eighth album "Divisive."
They are now in a four-way tie for the fifth-most chart toppers in the chart's 42-year history, alongside Foo Fighters, Godsmack and Metallica. Shinedown leads all acts with eighteen #1s.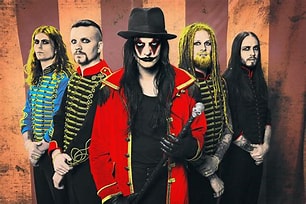 September 2nd: The Dirt I'm Buried In
Avatar
The lead single from "Dance Devil Dance," Avatar's ninth studio set, is the Swedish band's first #1 on the chart.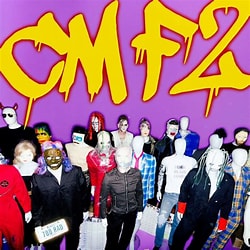 September 23rd: Beyond
Corey Taylor
The track is his second solo #1 on Billboard's Mainstream Rock Airplay chart ("Blue Eyes Black" was the first). It's from Taylor's sophomore solo studio album, "CMF2."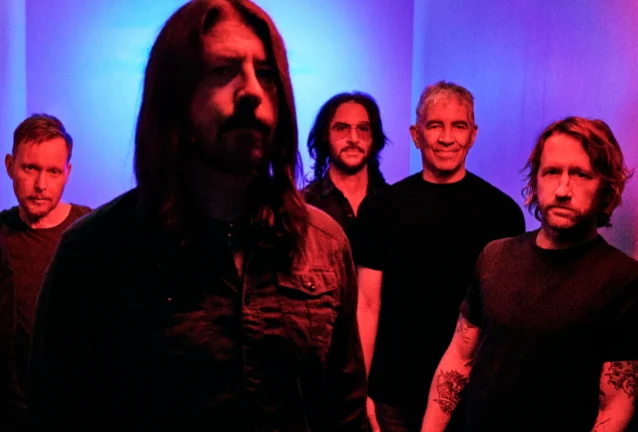 September 30th: Under You
Foo Fighters
"Under You" simultaneously rules the Rock & Alternative Airplay, Alternative Airplay and Mainstream Rock Airplay charts.
The above list is a compilation of Billboard charts with song title, artist and date the song reached #1.