Dirty Honey, The Ghost Inside, Corey Taylor, Puddle Of Mudd, Lacey Sturm, Filter and Staind shared new tracks this week.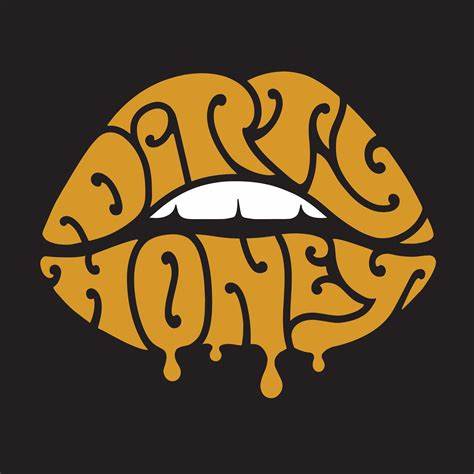 This fall Dirty Honey will release its sophomore effort, "Can't Find The Brakes." From the album the band has issued the single "Won't Take Me Alive."
(Producer Nick DiDa) "rented some vintage amps and really helped me get the raunchy sound and attitude I wanted for the riff," offered guitarist John Notto.
The Ghost Inside has delivered "Earn It."
"Nothing worthwhile is ever gonna be handed to you," stated frontman Jonathan Vigil. "You gotta earn it."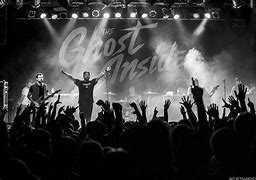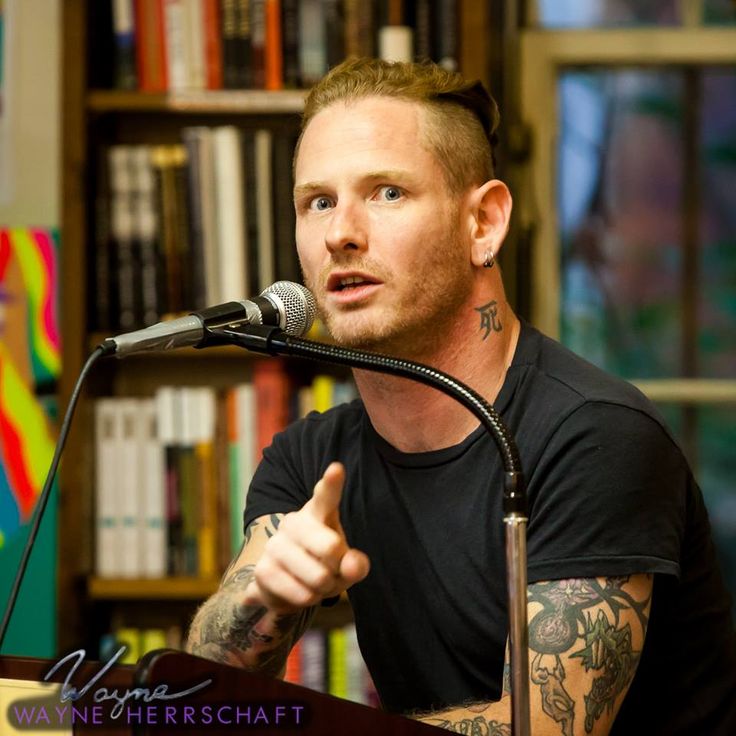 Corey Taylor's (Slipknot/Stone Sour) "Post Traumatic Blues" is the second single from his forthcoming solo studio album, "CMF2."
The first single was "Beyond."
According to Taylor, "Post Traumatic Blues" is about dealing with PTSD. "I wanted to try and build a bridge lyrically between the ones living with the disease and the ones who are trying to help them."
Puddle Of Mudd will release its sixth album, "Ubiquitous," on September 8th.
From the album, the band has delivered "My Baby."
Singer and rhythm guitarist Wes Scantlin says the album is a "really catchy, hooky record." It is the follow-up to 2019's "Welcome To Galvania."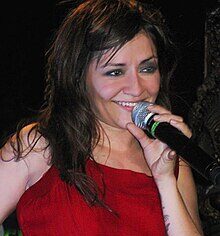 Lacey Sturm has debuted a music video for "Reconcile," an intense power ballad.
Strum co-founded Flyleaf in 2000 but left the band in '12 for a solo career. Sturm became the first solo female artist to top the Billboard Hard Rock Albums chart with her debut album "Life Screams" ('16).
Six years later, Flyleaf announced that Sturm had returned with the billing changed to "Flyleaf with Lacey Sturm."
Filter has released the official animated music video for the "Obliteration." The track is taken from the band's eighth album, "The Algorithm," which will arrive on August 25th.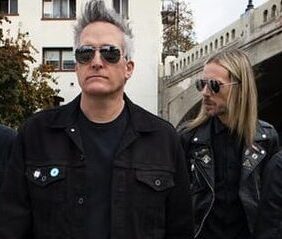 Filter frontman Richard Patrick says the album is "bombastic" before adding "there's so many bangers on this record."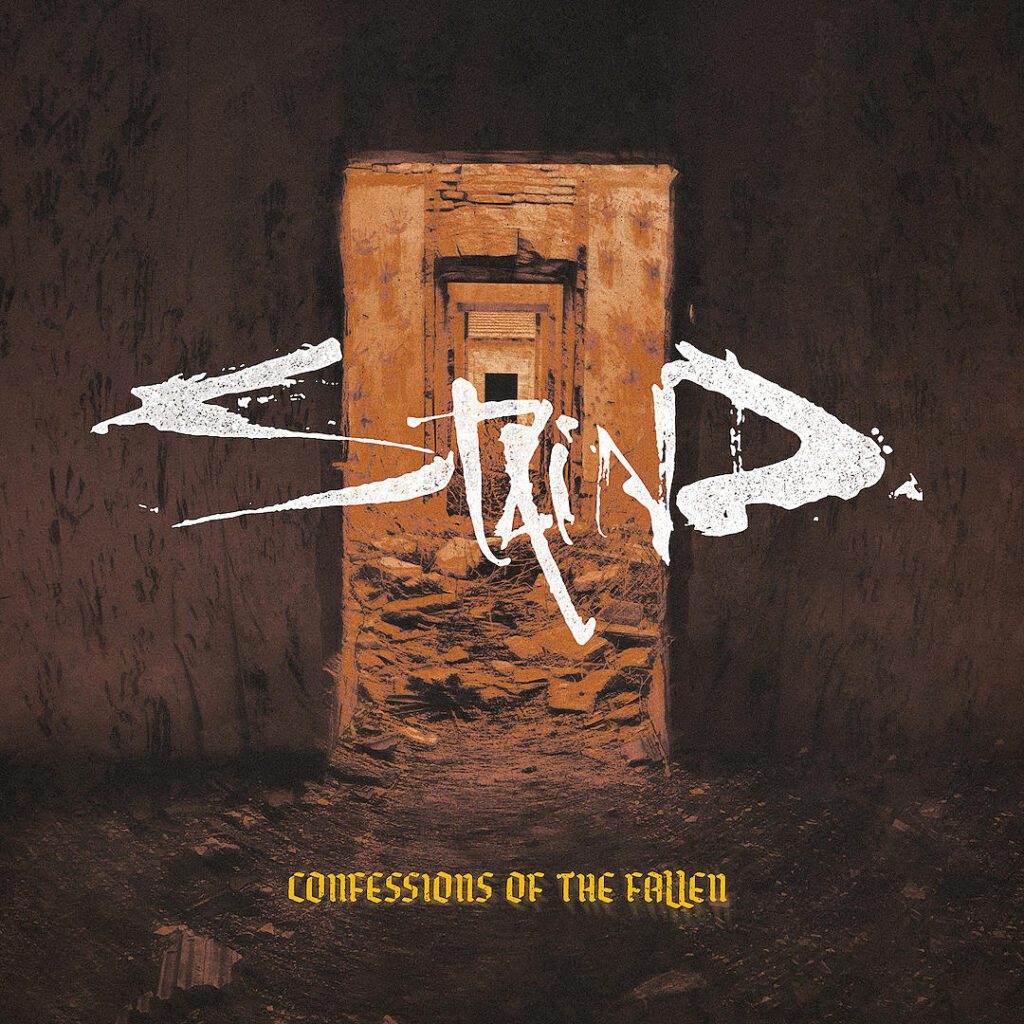 Stained have unfurled "Cycle Of Hurting," the second single from their upcoming "Confessions Of The Fallen" album.
The band's eighth album is due September 15th. "Lowest In Me" was the lead single.