The Gems have released the trio's third single, "P.S.Y.C.H.O."
"Send Me To The Wolves" and "Like A Phoenix" were the first two.
"'P.S.Y.C.H.O' is a fast and fun party track, with a chorus that will drive you crazy in the most magnificent way," writes the band. "We're all bound to bump into some energy vamps so why not propose a toast in their honor?"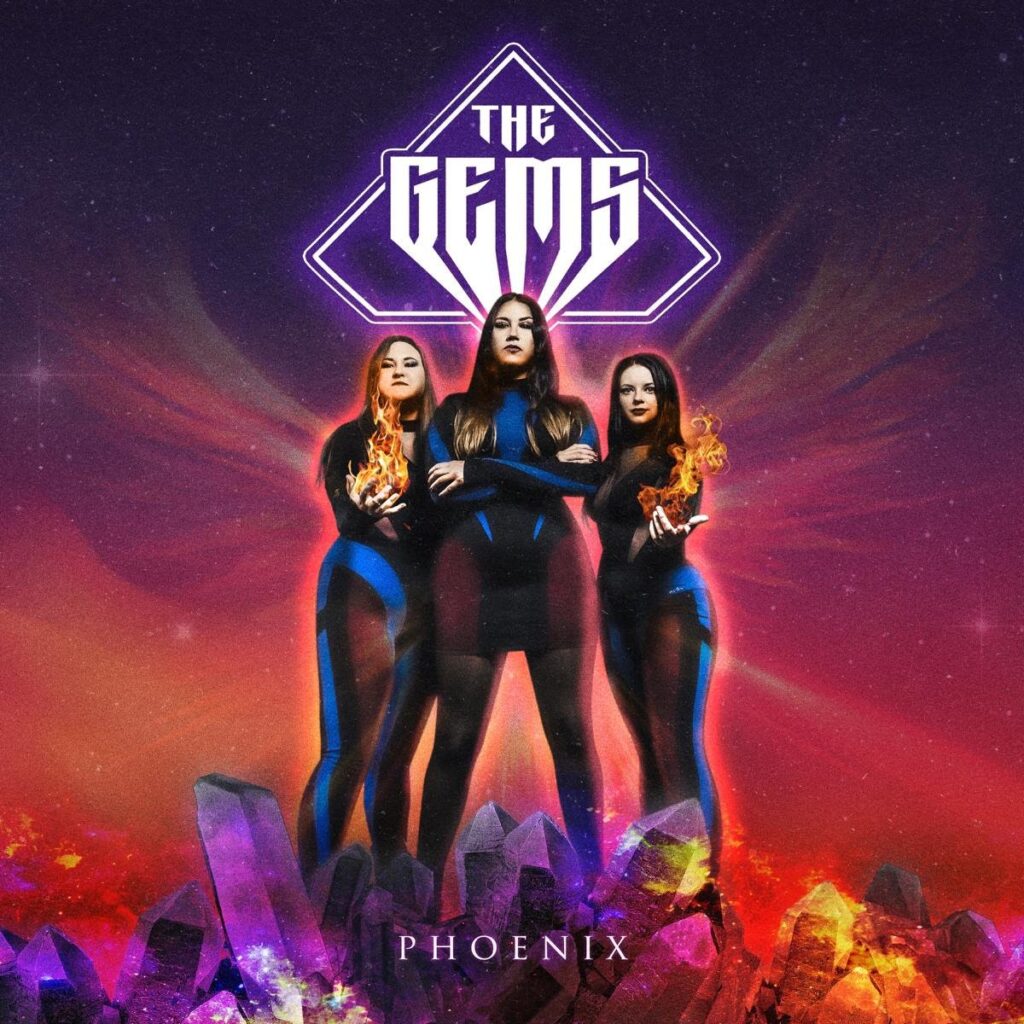 The Gems, featuring former Thundermother members Guernica Mancini (vocals), Mona Lindgren (bass) and Emlee Johansson (drums), will release its debut album, "Phoenix", on January 26th.