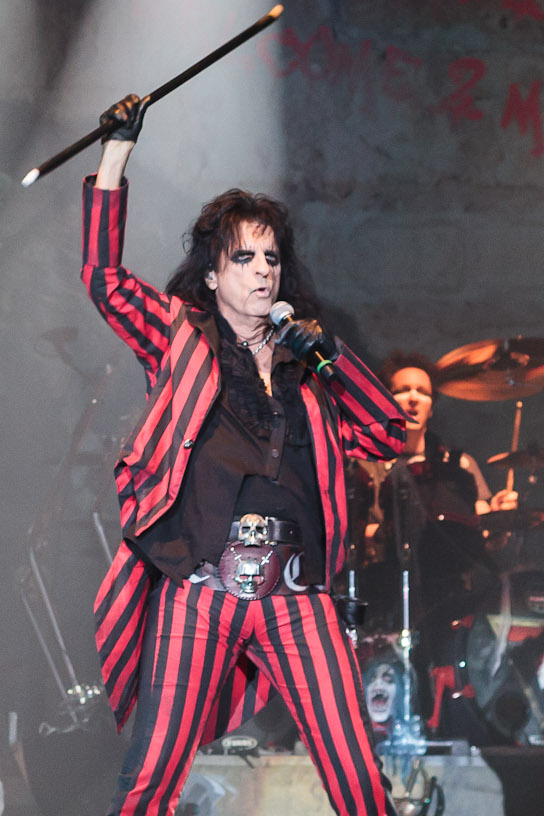 Guitarist Nita Strauss has returned to Alice Copper's band for a series of North American tours which start in late April.
Strauss announced her departure from Cooper's band last July after she revealed she was going to tour with Demi Lovato in support of her '22 album "Holy Fvck."
Strauss had been playing with Cooper since '14.
"I'm very excited to be rejoining the band on the road for the 2023 dates, and so I'll see you on the road in April. Let the nightmare return," Strauss is quoted in a press release.