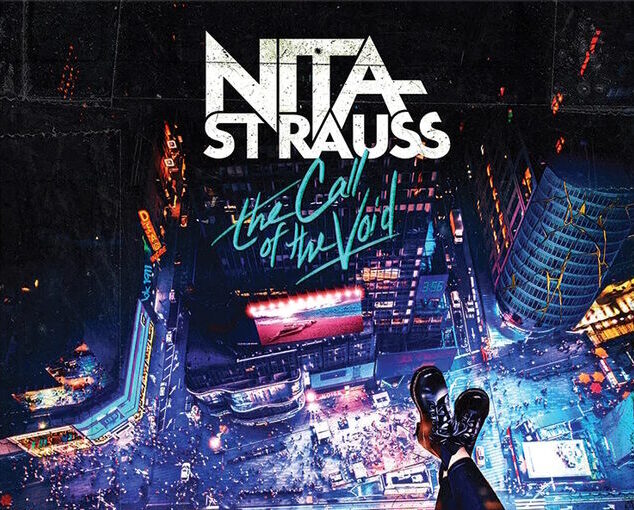 Nita Strauss has released a fifth single from her upcoming album "The Call Of The Void," due out July 7th.  "Victorious," features Dorothy Martin, frontwoman for Dorothy.
"'Victorious' is the anthem I always wanted, a song about inspiring change, marching forward relentlessly, being willing to save yourself instead of waiting for someone to do it for you, and never backing down from a fight," explained Strauss.
Four singles, with guest vocalists, have already been released: "Dead Inside" (Distubed's David Draiman), "The Wolf You Feed" (Arch Enemy's Alissa White-Gluz), "Winner Takes All" (Alice Cooper) and "The Golden Trail" (In Flames' Anders Friden).