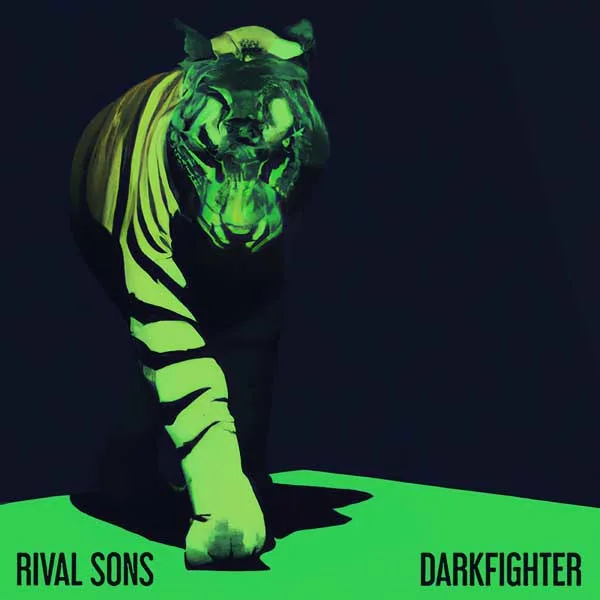 "Bird In The Hand," from Rival Sons, is available on all streaming platforms. The track is from "Darkfighter," the band's seventh album, set for release on June 2nd.
The song follows "Rapture" which was released earlier this year.
"Darkfighter" Tracks:
01. Mirrors
02. Nobody Wants To Die
03. Bird In The Hand
04. Bright Light
05. Rapture
06. Guillotine
07. Horses Breath
08. Darkside
Companion album "Lightbringer" is due later this year.