Queen, Guns N' Roses and AC/DC are the top Classic Rock bands in the world.
Liberty Games, the largest amusement supplier to the home market in the U.K., looked at YouTube play counts in every country over the last 12 months to determine which artist was listened to the most.
Queen was the #1 Classic Rock artist in 63 different countries, including Mexico and the U.K., with a total of 1.86 billion total listens over the last year.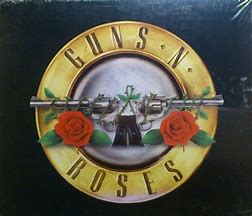 Guns N' Roses were popular in South America and garnered 1.33 billion listens worldwide while AC/DC also had 1.33 billion streams.
AC/DC was also the top Classic Rock artist in the U.S. and Canada.