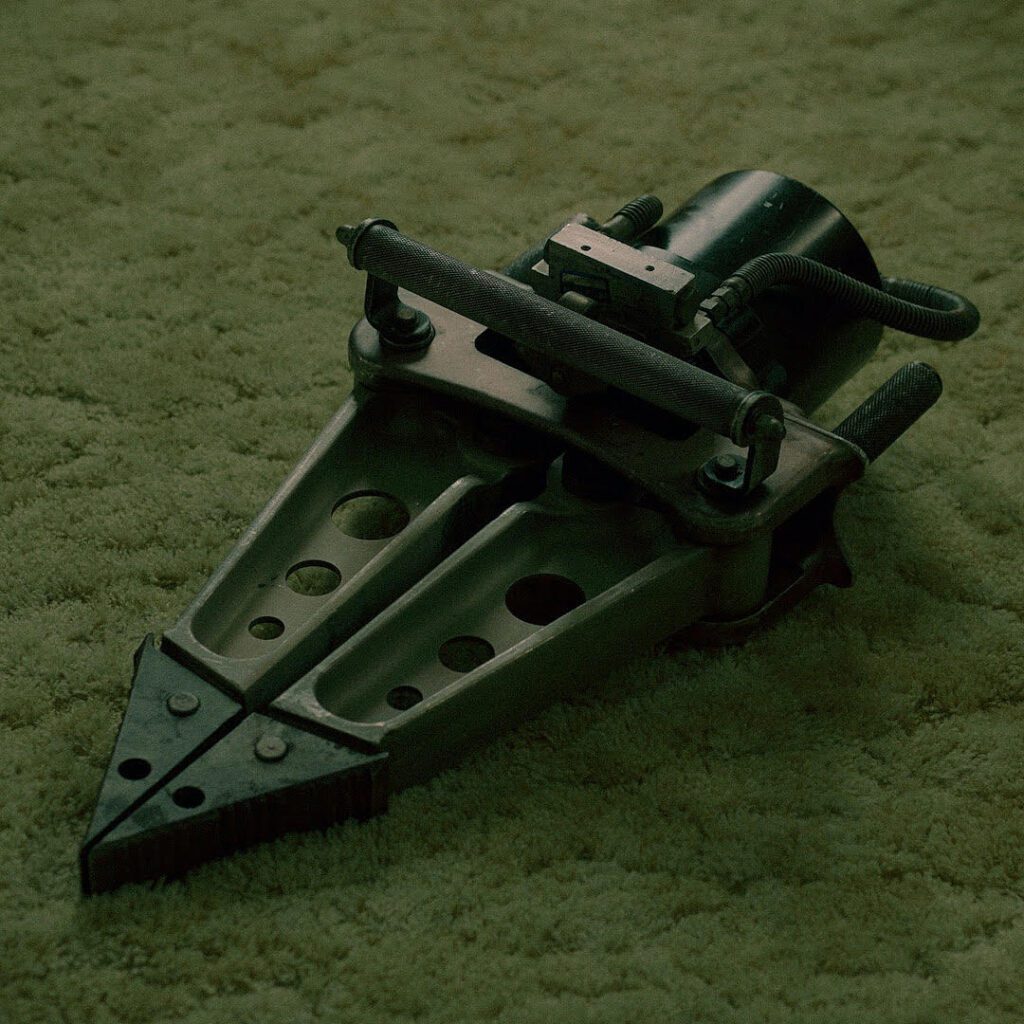 Pierce The Veil will release "Jaws Of Life" (pictured above), featuring the songs "Pass The Nirvana" and "Emergency Contact," on February 10th.
The band's fifth studio effort is their first since 2016's "Misadventures," which peaked at #4 on the Billboard 200 and topped Billboard's Rock Albums charts.
It's also the Pierce The Veil's first album not to feature drummer Mike Fuentes who left in 2017. 
The current lineup is Vic Fuentes (lead vocals, rhythm guitar and keyboards), Tony Perry (lead guitar) and Jaime Preciado (bass, backing vocals). Loniel Robinson is the band's touring drummer.
"Jaws Of Life" Track Listing:
1. Death Of An Executioner
2. Pass The Nirvana
3. Even When I'm Not With You
4. Emergency Contact
5. Flawless Execution
6. The Jaws Of Life
7. Damn The Man, Save The Empire
8. Resilience
9. Irrational Fears
10. Shared Trauma
11. So Far So Fake
12. Fractures