Orianthi
"Rock Candy"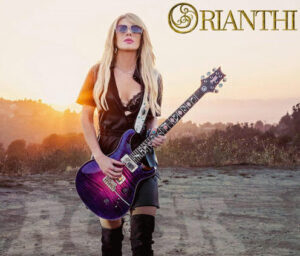 "We went for the heavy aspect because that's what the label wanted," offered Orianthi. "Also, I think some of the fans wanted that, too."
Orianthi gained notoriety for her innovative guitar work with Michael Jackson, Carlos Santana, Carrie Underwood and Alice Cooper.
Sleeping With Sirens
"Complete Collapse"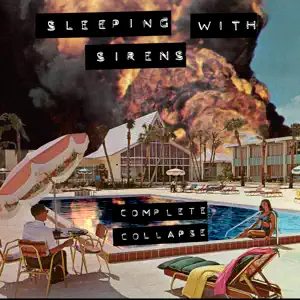 The set contains the singles "Crosses," with Spencer Chamberlain of Underoath, "Let You Down," featuring pop singer Charlotte Sands, and "Ctrl + Alt + Del."
Lacuna Coil
"Comalies XX"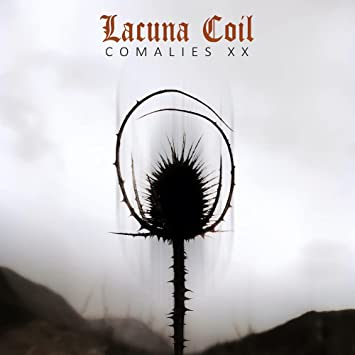 "This is not a reboot or a spin-off or anything like that," explained Lacuna Coil vocalist Cristina Scabbia. "We just wanted to give these songs a 2022 dress."
"Comalies" was originally released in '02 and featured the band's breakthrough single "Heaven's A Lie."
Alter Bridge
"Pawns & Kings"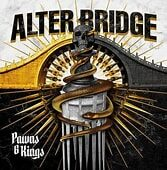 "There are some heavy riffs on there," said guitarist Mark Tremonti. "And it's funny because the heaviest riffs on the record are from (vocalist) Myles Kennedy."
We Came As Romans
"Darkbloom"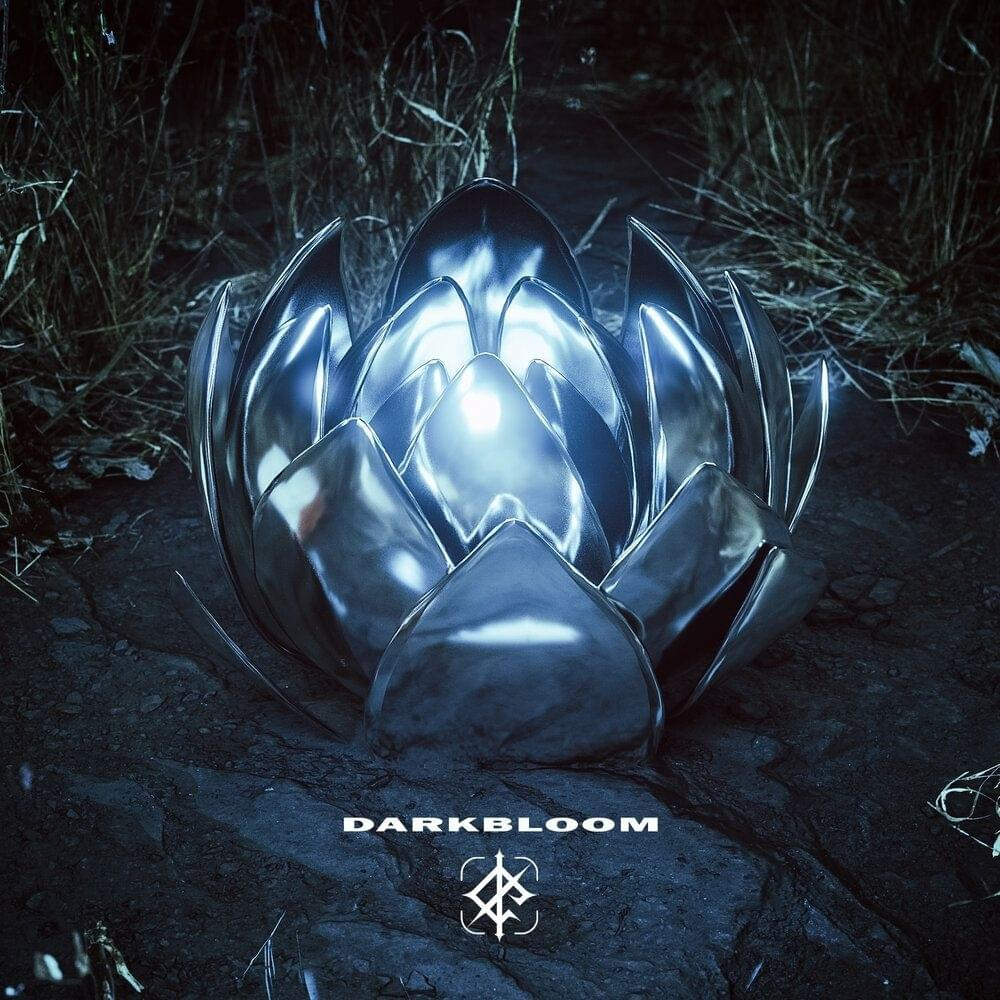 The album is dedicated to late We Came As Romans singer Kyle Pavone who died of an accidental drug overdose in '18.
"We wrote this record about all the feelings we felt, and all the emotional places we lived in, navigating the loss of our brother Kyle," stated guitarist Joshua Moore. "Every song is about a different part of our lives … and how we were able to make it where we are now."