Ghost's "Phantomime" (pictured above), a five-song collection of covers, is out.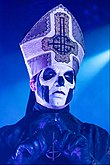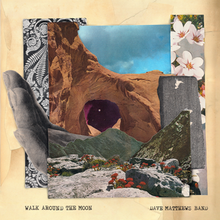 Dave Matthews Band's tenth studio album, "Walk Around The Moon," is their first since '18's "Come Tomorrow" and first with keyboardist Buddy Strong, who replaced Boyd Tinsley.
Work on the album began during the COVID-19 pandemic with recording at the band's Haunted Hollow Studio in Charlottesville, VA stretching from August '20 to September '22.
Sleep Token's third studio album, "Take Me Back To Eden," is Part III of a trilogy in the ongoing saga that kicked off with '19 debut set "Sundowning."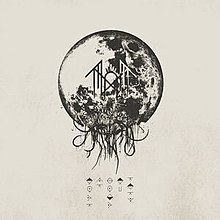 Produced by the band's frontman Vessel with Carl Bown, six of the album's 12 tracks have been released as singles: "Chokehold," "The Summoning," "Granite," "Aqua Regia," "Vore" and "DYWTYLM."
To date, "The Summoning" has been Sleep Token's most commercially successful single in the U.S.
Since their formation, the ambient Rock band has remained entirely anonymous.  All four members wear masks and cloaks to obscure their faces, and don't talk onstage.