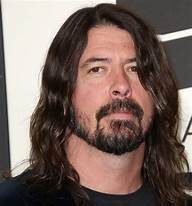 In a press release, the band wrote the set is "a brutally honest and emotionally raw response to everything the Foo Fighters have endured over the last year,"
They went on to add that "Rescued" was "the first of 10 songs (on the album) that run the emotional gamut from rage and sorrow to serenity and acceptance, and myriad points in between."
Hollywood Vampires (Alice Cooper, Aerosmith guitarist Joe Perry and actor Johnny Depp) have delivered their first live album, "Live In Rio."
The set includes covers of "My Generation" and "I Got A Line On You."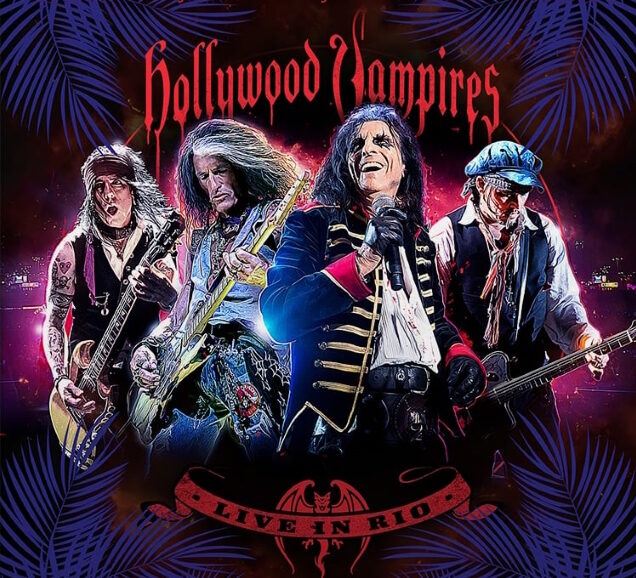 The original Hollywood Vampires, a celebrity drinking club formed by Cooper in the '70s, included but was not limited to: John Lennon, Ringo Starr, Keith Moon (The Who) and Micky Dolenz (The Monkees). 
Hollywood Vampires, the band, has produced two studio albums: "Hollywood Vampires" (2015) and "Rise" (2019).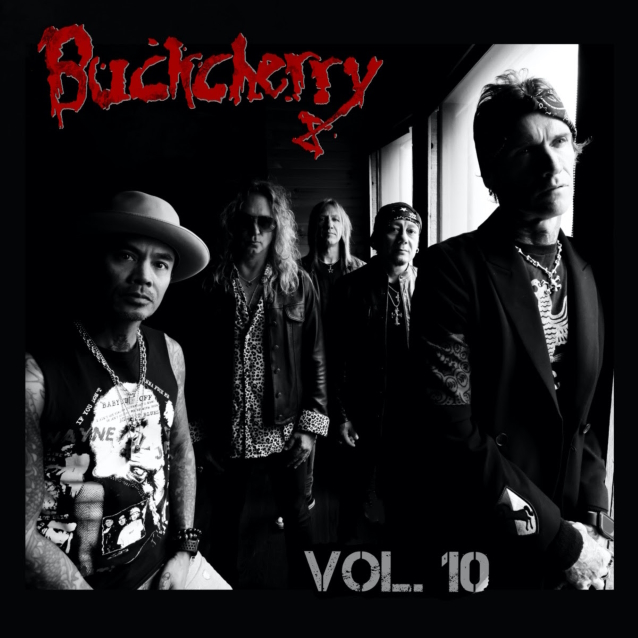 Buckcherry's "Vol. 10," is an 11-song set featuring 10 originals and, as a bonus track, a cover of the Bryan Adams classic "Summer Of 69."
From the album Buckcherry has released "Let's Get Wild," "Shine Your Light" and "Good Time," filmed in L.A.
"The formula for us is to have no fillers — having a great record from beginning to end. That's what we want," stated frontman Josh Todd.
In 2019, Francis Ruiz replaced Sean Winchester, who exited the band after laying down the drum tracks for the "Warpaint" album.  The following year guitarist Billy Rowe joined.
Rancid's tenth studio album, "Tomorrow Never Comes," is the band's first album since "Trouble Maker," which topped Billboard's Independent Albums Chart, in 2017.
The title track was the lead single.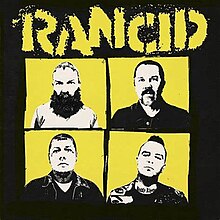 Produced by Brett Gurewitz, Epitaph Records founder and longtime Rancid collaborator, "Tomorrow Never Comes" will be released via Epitaph and Hellcat Records – an independent label that's a partnership between Gurewitz and Rancid's Tim Armstrong.