Robert DeLeo
"Lessons Learned"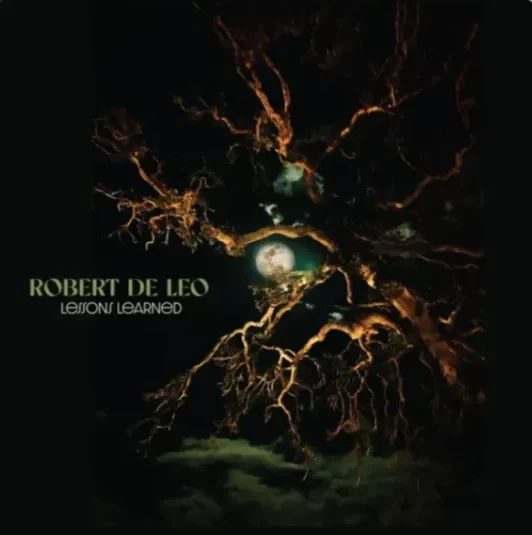 Robert DeLeo, bassist and principal songwriter of Stone
Temple Pilots played nearly all the instruments on the album complemented by
guest musicians and vocalists including Jimmy Gnecco, a singer known for his
multi-octave vocal range with a 'dramatic and emotional' style, on
the debut single "Love Is Not Made Of Gold."
"I needed to confess my feelings on that ever so
mystical word…LOVE," said DeLeo. "I wanted this song to come across
in such a way that really hits where it hurts."
In This Moment
"Blood 1983"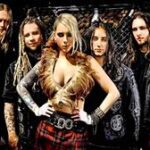 The EP commemorates the tenth anniversary of the band's gold-certified
album "Blood" ('12).
"(That album) changed our lives and shifted our career in a way we will never forget," explained In This Moment singer Maria
Brink. "We created this reimagined version because we wanted to
give our beautiful fans something to be excited about."
Arctic Monkeys
"The Car"
The band's seventh studio album is a 10-track collection was written or
co-written by frontman Alex Turner.
"Tranquility Base Hotel & Casino," the band's previous album, topped the
U.S. Rock Album chart and peaked at #8 on the Billboard 200.