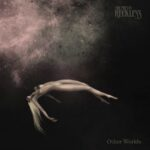 The Pretty Reckless have issued the acoustic leaning "Other Worlds."
"We've gotten incredible feedback from fans about our acoustic performances, and we'd never put those out in any real format," stated frontwoman Taylor Momsen.
The album includes renditions of Elvis Costello's "(What's So Funny 'Bout) Peace, Love And Understanding, Soundgarden's Halfway There," with Soundgarden drummer Matt Cameron playing guitar, and an interpretation of "The Keeper," originally by Chris Cornell.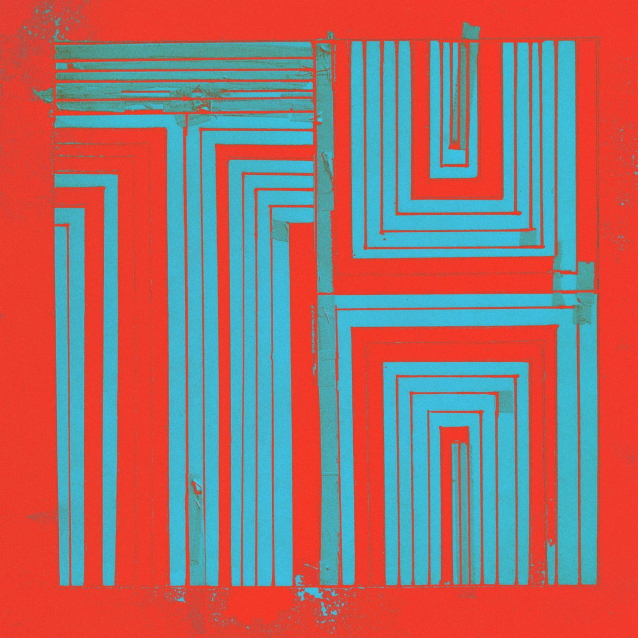 Taipei Houston, featuring Myles and Layne Ulrich, sons of Metallica drummer Lars Ulrich, have unfurled its debut album, "Once Bit Never Bored."
Drummer Myles spent time at Berklee College Of Music while bassist Layne studied at NYU.
The set contains the tracks "The Middle" and "As The Sun Sets."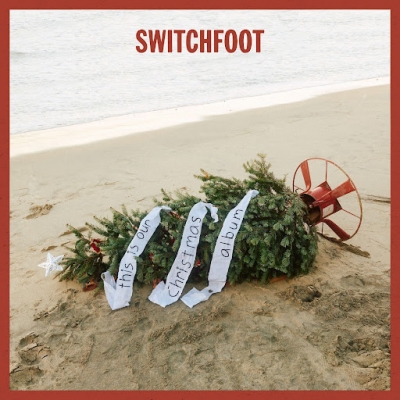 Switchfoot has delivered its first-ever holiday album, "This Is Our Christmas Album."
"It's a season stretched tight with contradictions; celebrating the free gifts of love and grace with an outburst of materialist capitalist consumption," offered lead singer Jon Foreman. "An emotional roller coaster of family and friends, hopes and scars – bringing out the worst and the best in all of us."