Nickelback have issued their tenth studio album, "Get Rollin'."
The set features the lead track "San Quentin." The band's singer/guitarist Chad Kroeger says he was inspired to write the song after meeting the warden of the San Quentin prison.
"Get Rollin'" follows '17's "Feed The Machine."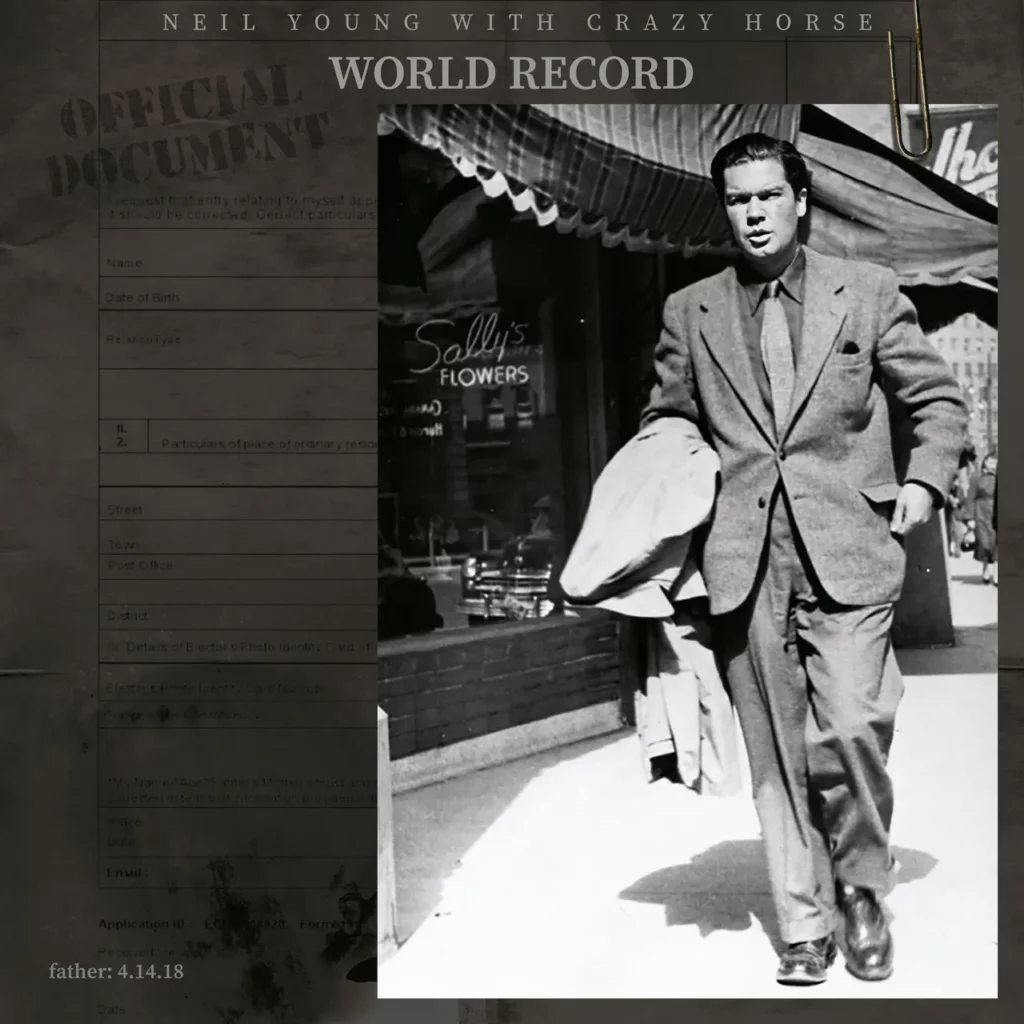 "World Record" from Neil Young & Crazy Horse has dropped.
Recorded in Malibu and produced by Young and the legendary Rick Rubin, the 11-track album "examines the state of Earth, its uncertain future, and even Young's relationship with cars (on "Chevrolet")." The lead single was "Love Earth."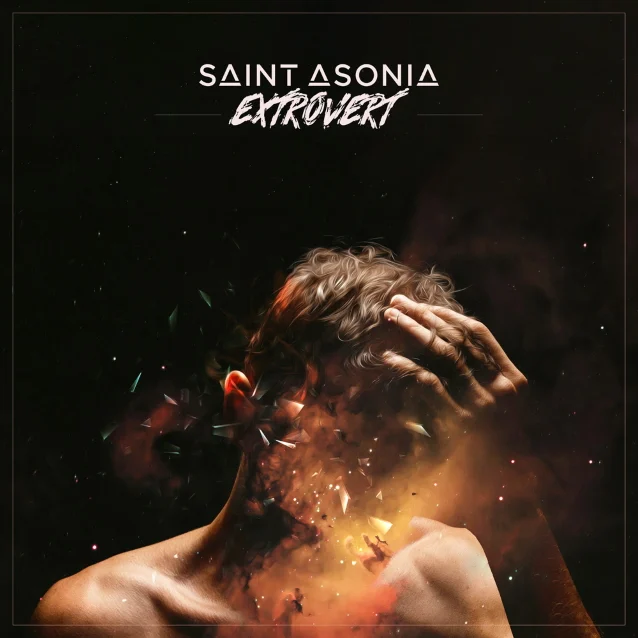 Saint Asonia have released its second EP of the year, "Extrovert".
The EP's first single was "Wolf." "This song was inspired by the chaos, the darkness, and the violence that so many people have to live with in this world," explained vocalist Adam Gontier.
"Extrovert" follows the "Introvert" EP which dropped last summer.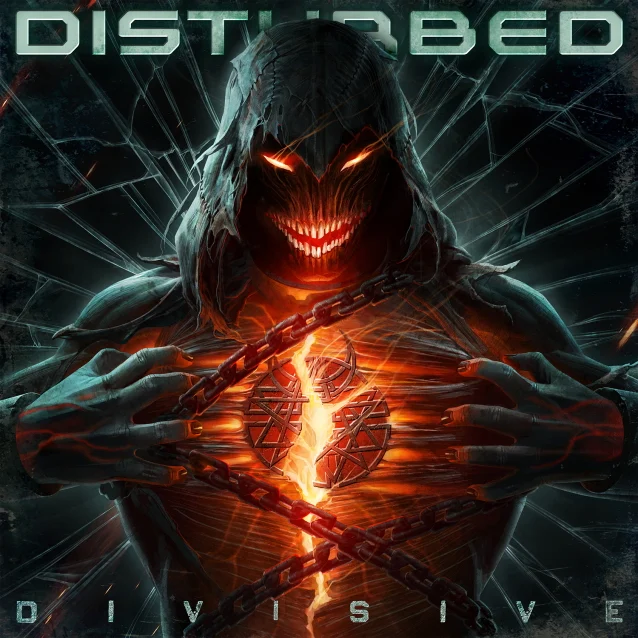 "Divisive," Disturbed's eighth full-length album containing the single "Unstoppable" is out.
"Our society has become addicted to outrage," stated Disturbed frontman David Draiman. "Music is the best cure for what ails us though. There's no better environment to forget about all of this shit than live music. We can be together and realize we have more in common than not."