Paramore have released "This Is Why" containing the title track single. The band's sixth album is the first since 2017's "After Laughter."
"It (the album) summarizes the plethora of ridiculous emotions, the rollercoaster of being alive in 2022, having survived even just the last 3 or 4 years," said frontwoman Haley Williams (pictured at the top).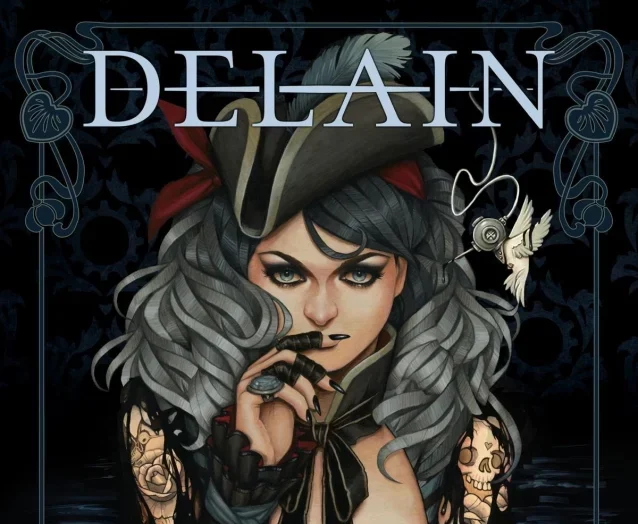 The band's seventh studio album is its first to feature vocalist Diana Leah and bassist Ludovico Cioffi. The album also marks the return of original guitarist Ronald Landa and drummer Sander Zoer.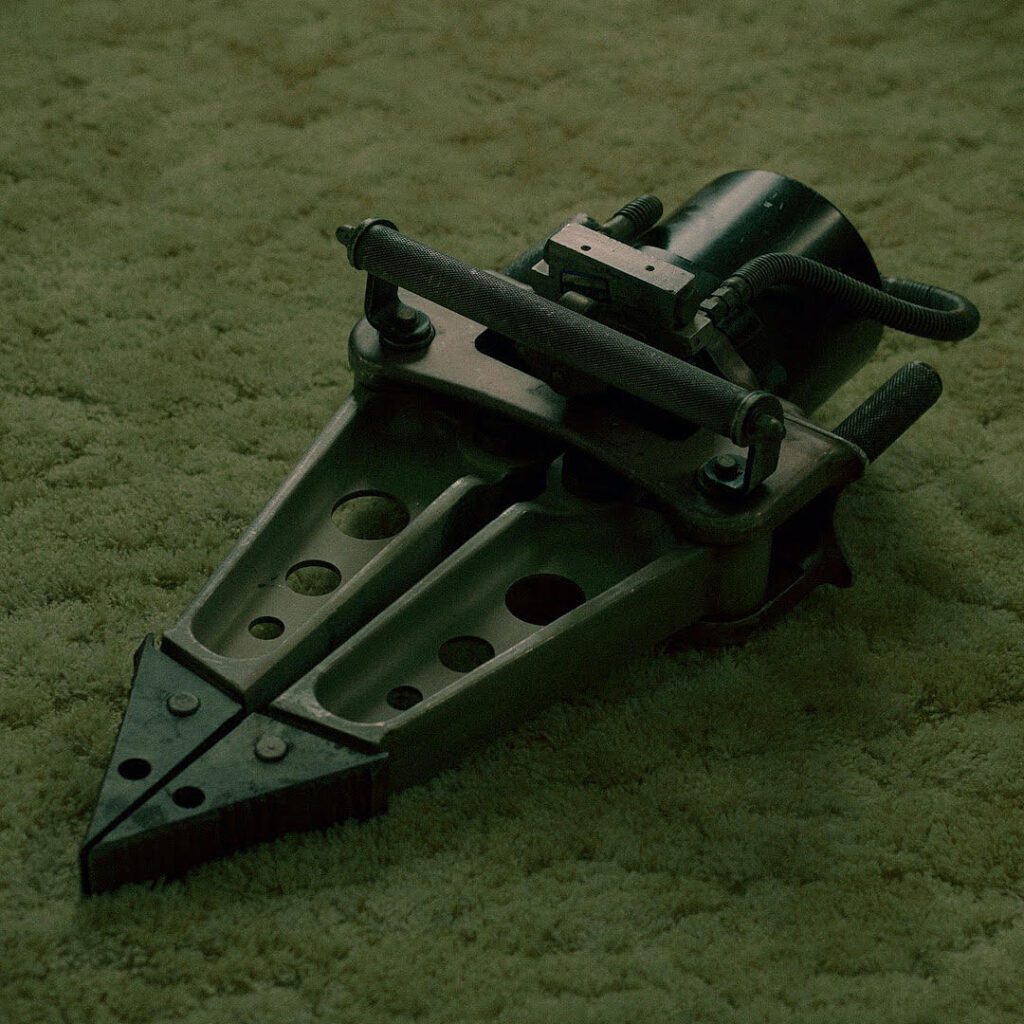 Pierce The Veil's "Jaws Of Life" has already gained attention for the tracks "Pass The Nirvana" and "Emergency Contact."
The band's fifth studio effort is their first since 2016's "Misadventures," which peaked at #4 on the Billboard 200 and topped Billboard's Rock Albums charts.
It's also the Pierce The Veil's first album not to feature drummer Mike Fuentes who left in 2017.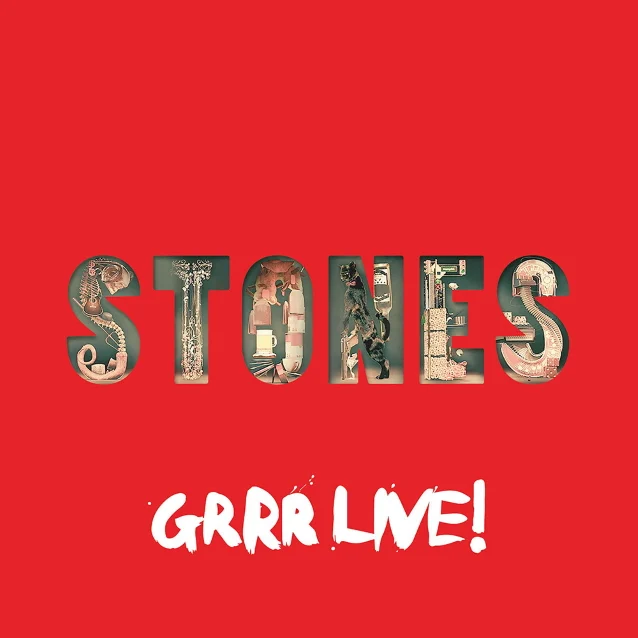 Recorded at New Jersey's Prudential Center in December of 2012 the album features special guests including the Black Keys ("Who Do You Love?"), Bruce Springsteen ("Tumbling Dice."), Lady Gaga ("Gimme Shelter"), Gary Clark Jr. and John Mayer ("Going Down") and former Stones guitarist Mick Taylor ("Midnight Rambler").