Mötley Crüe (pictured top) and Fall Out Boy (below) will be two of the headliners for this year's NFL Draft Concert Series, taking place April 27th – 29th in the Draft Theater in Kansas City, MO.
The performances will be streamed live on the NFL website, the NFL Facebook page and the NFL YouTube channel.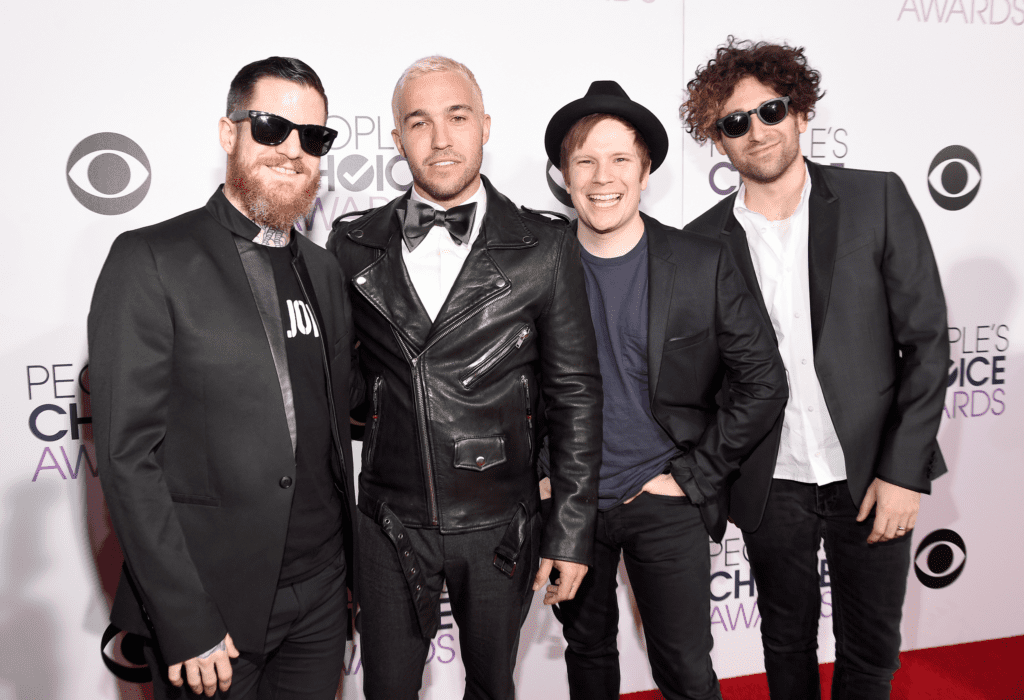 Fall Out Boy will perform on April 27th with Mötley Crüe on April 28th .
The performances will follow the day's final draft selection.
Attendance is standing room only and first-come, first-served basis on the North Lawn of the National WWI Museum and Memorial.