Is it really an honor just to be nominated?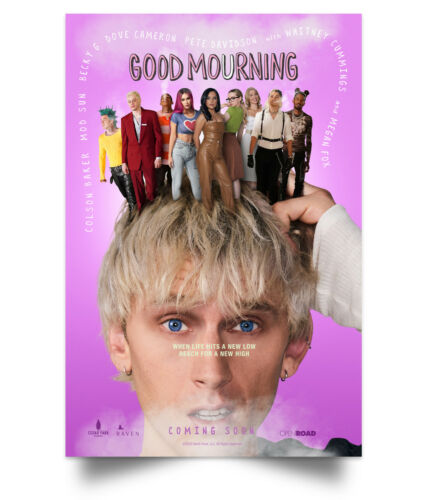 Machine Gun Kelly has received numerous nominations for the 43rd annual Golden Raspberry Awards, which salutes the worst in film over the past year.
Kelly, who goes by his given name Colson Baker when acting, starred in the stoner comedy "Good Mourning" with his fiancée Megan Fox.
Kelly was nominated for: Worst Actor, Worst Director (which he shared with Rapper Mod Sun) and Worst Onscreen Combo (also paired with Mod Sun). The film also received Worst Picture and Worst Screenplay nominations.
The Golden Raspberry Awards – or Razzies for short – are voted on by roughly 1,000 members (a mix of moviegoers and those in the film industry).
The "winners" will be announced on March 11th, the night before the Oscars.