NonPoint (pictured above): "A Million Watts"
The third single from Nonpoint's's upcoming "Heartless" EP, due November 17th, is on the band's 361 Degrees Records.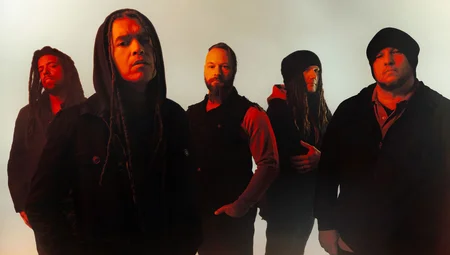 "It allows, at least for us, the opportunity to move what we feel is as quickly as we'd like to move in the current marketplace," stated Nonpoint singer Elias Soriano, regarding the band's decision two years ago to start their own label.
Baroness: "Beneath The Rose"
"We began writing ("Beneath The Rose") almost six years ago (but) the song never quite took off," explained vocalist John Baizley. "Once we began writing 'Stone' (the band's sixth album due September 15th), one of the first things I did was pull that main guitar riff out of retirement to see if we could breathe new life into the bones of this song."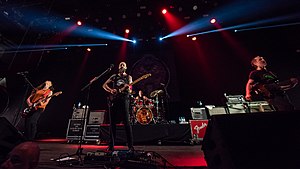 The Ghost Inside: "Earn It."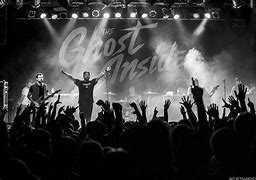 "Nothing worthwhile is ever gonna be handed to you," stated frontman Jonathan Vigil. "You gotta earn it."
It's the Hardcore band's first new release since 2020's self-titled record.