Halo Effect, Pierce The Veil, The Used, Between The Buried And Me and Falling In Reverse Touring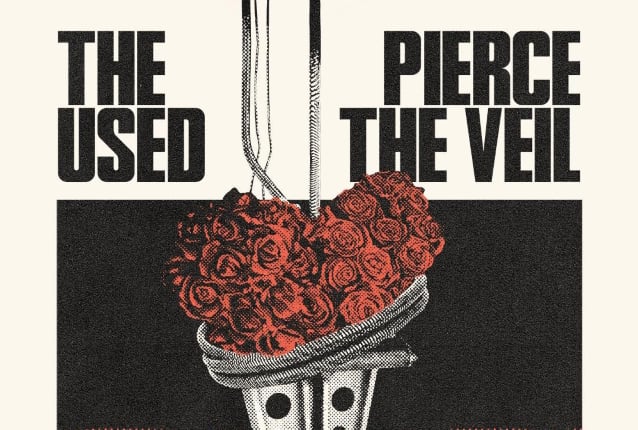 The Halo Effect, featuring five former members of In Flames— Mikael Stanne (vocals), Jesper Strömblad (guitar), Daniel Svensson (drums), Peter Iwers (bass), Niclas Engelin (guitar) and Daniel Svensson (drums) — will embark on a short North American tour in May leading up the band's appearance at this year's Milwaukee Metal Fest on May 28th. See the schedule on the right.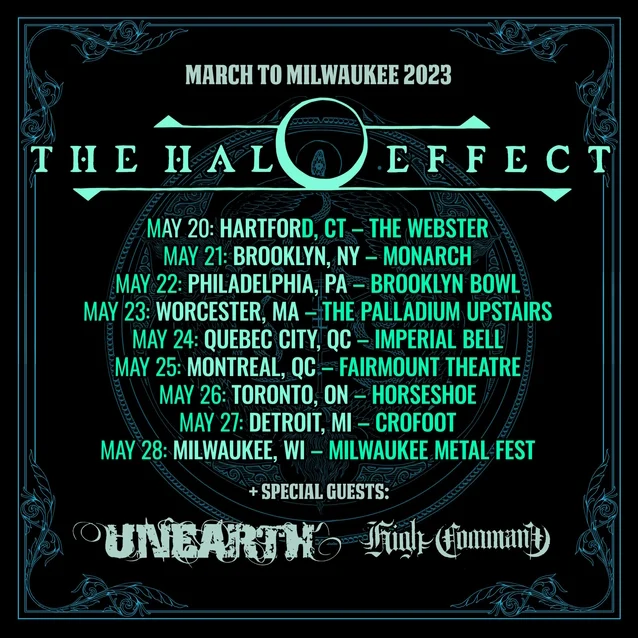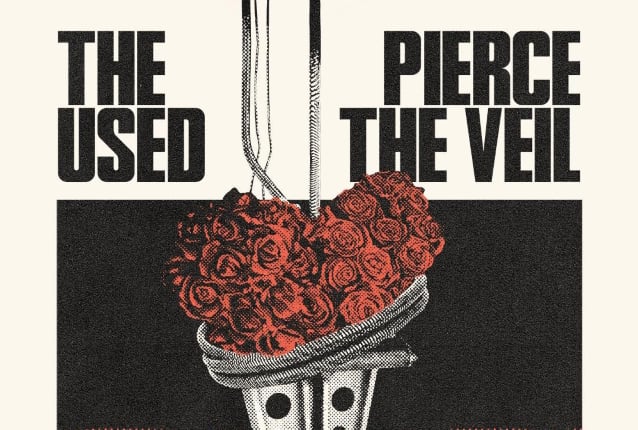 Pierce The VeiI and The Used will launch a co-headlining "Creative Control" tour toward the end of May in Austin. It is slated to conclude six-weeks later in Phoenix.
Between The Buried And Me will be performing 2012's "The Parallax II: Future Sequence" album live in its entirety.
The band's sixth album, a concept effort with sci-fi themes, landed in the Top 10 on Billboard's Rock charts.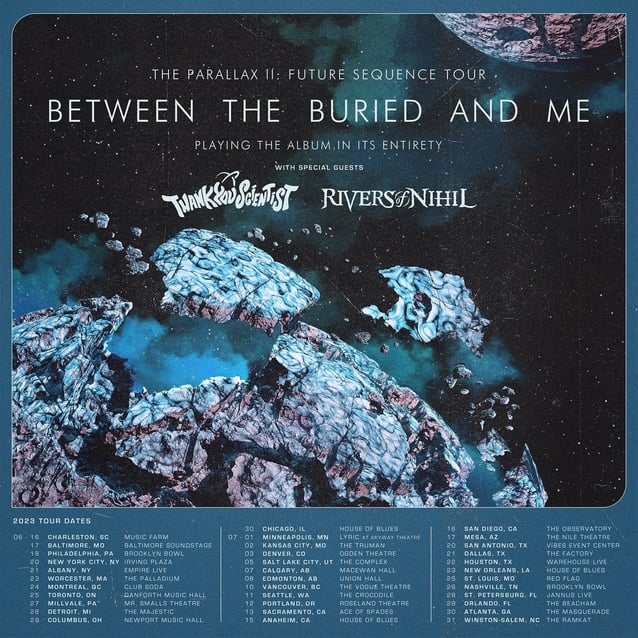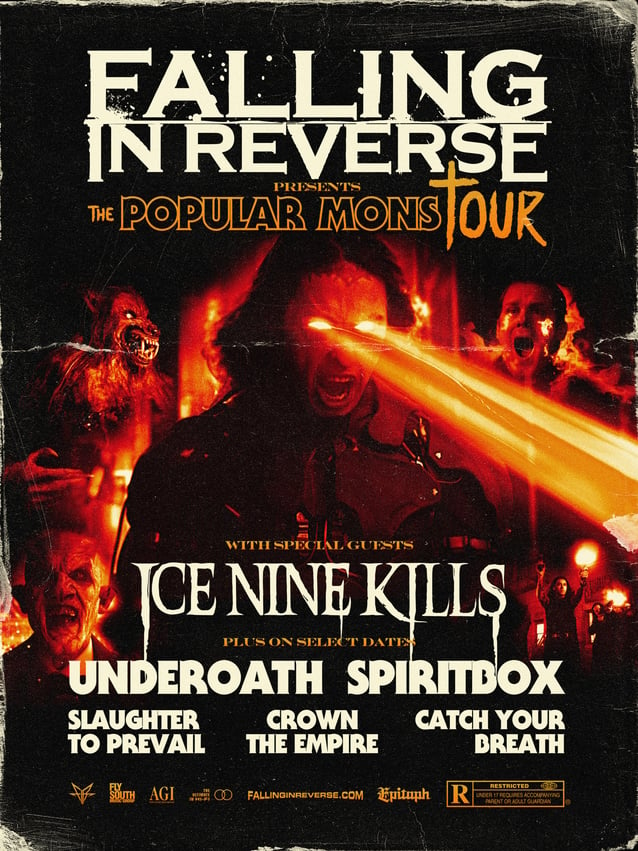 Falling In Reverse will present "The Popular MonsTour" with special guests Ice Nine Kills from late June through July. Additional special guests on select dates include Spiritbox and Crown The Empire.