Lacuna Coil have released a 37-minute documentary about the 20th anniversary of their third studio album, "Comalies" (pictured right).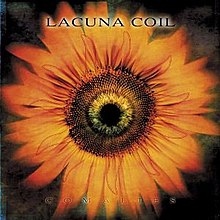 "This video… was presented for the very first time during a very special and super-, super-limited meet-and-greet right before the celebration gig of 'Comalies XX' back last year in Milano," explained Lacuna Coil vocalist Cristina Scabbia (pictured above). "And we decided to make it available for everyone as a bigger celebration… obviously after the streaming of it."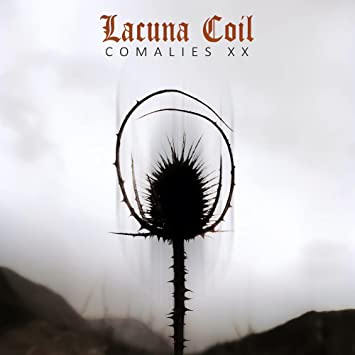 Last year Lacuna Coil recorded a new version of the album called "Comalies XX," a "deconstructed" version of the album.
"This is not a reboot or a spin-off or anything like that," stated Scabbia at the time. "We just wanted to give these songs a 2022 dress." The album featured the band's breakthrough single "Heaven's A Lie."