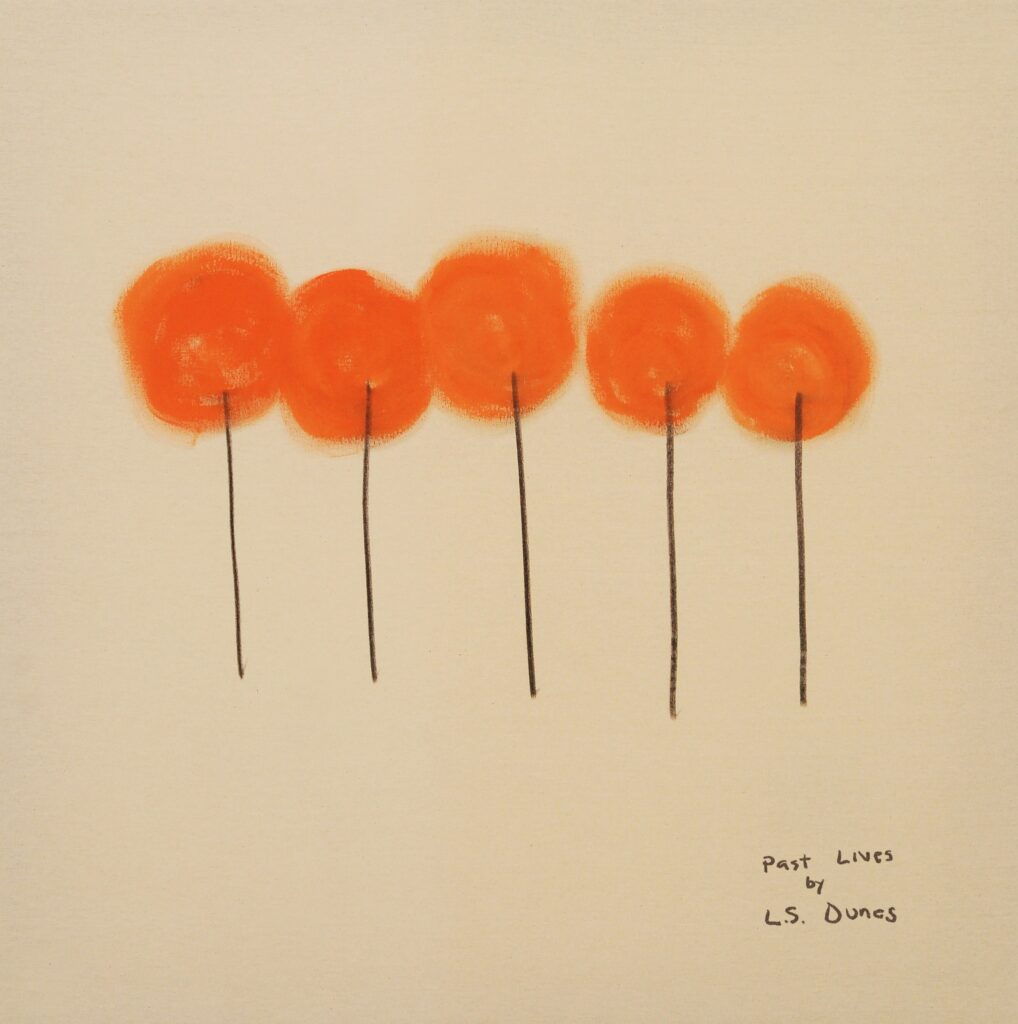 L.S. Dunes – singer Anthony Green (Circa Survive), guitarist Travis Stever (Coheed And Cambria), guitarists Frank Iero (My Chemical Romance), bassist Tim Payne and drummer Tucker Rule (Thursday) – have released their debut album "Past Lives."
According to the band the set ""goes deep on issues of fearlessness, dependency, nonconformity, and impermanence."
"We wanted to do something where you can hear all our bands in it and yet, not have it sound like any one in particular," says Rule.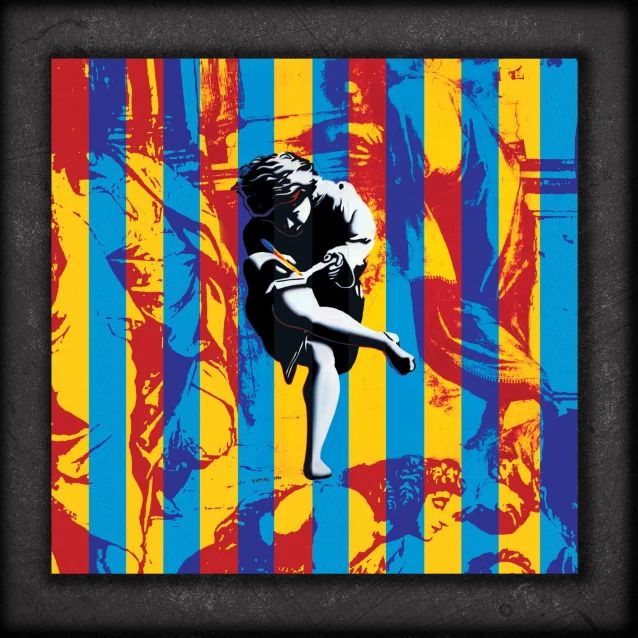 Guns N' Roses' remastered "Use Your Illusion I & II" box set is out.
"Use Your Illusion I" and "Use Your Illusion II" were originally simultaneously released on September 17th, 1991. They were the band's third and fourth studio efforts.
"Use Your Illusion I" reached #2 and "Use Your Illusion II" took the top spot on the Billboard 200 chart with estimated first week sales of over 685,000 and 770,000, respectively.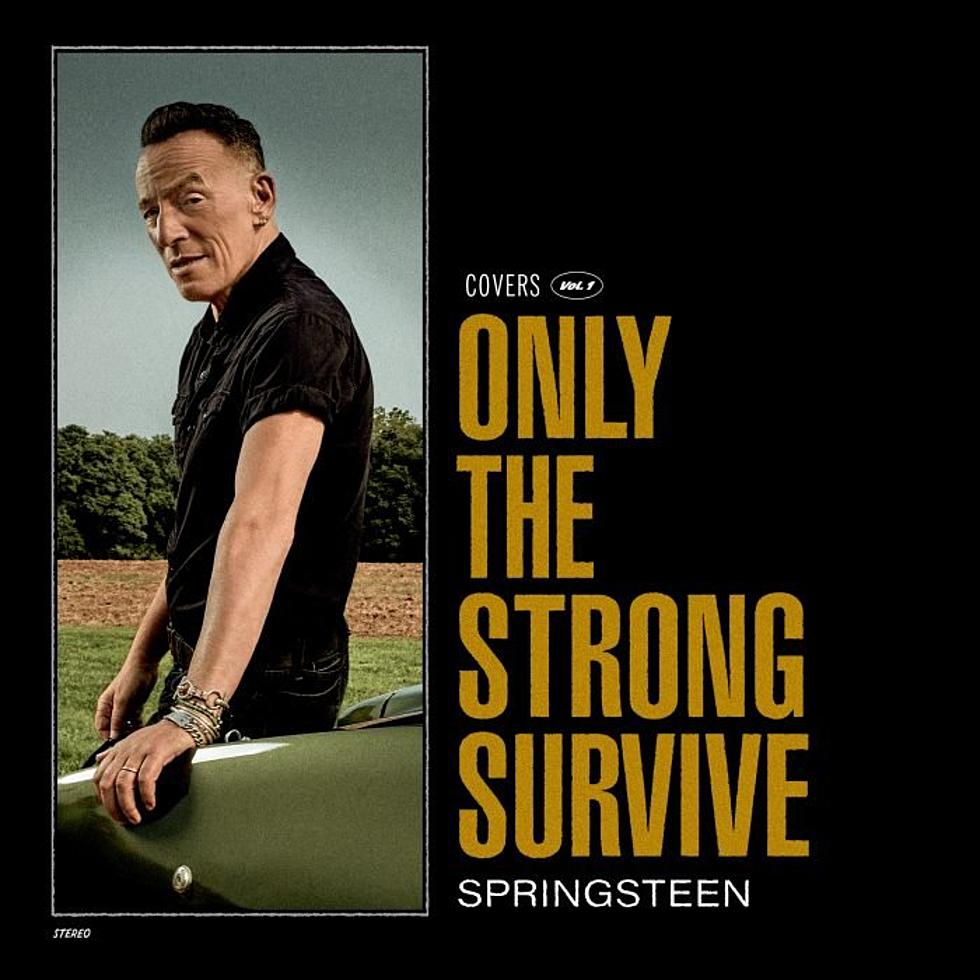 Bruce Springsteen's "Only The Strong Survive" has arrived.
The studio album holds fifteen Soul music from the Motown and Stax catalogs.
Springsteen's 21st album also features guest vocals by Soul great Sam Moore as well as contributions from the E Street Horns.
"I wanted to make an album where I just sang," explained Springsteen. "My goal is for the modern audience to experience its (Soul's) beauty and joy, just as I have since I first heard it."