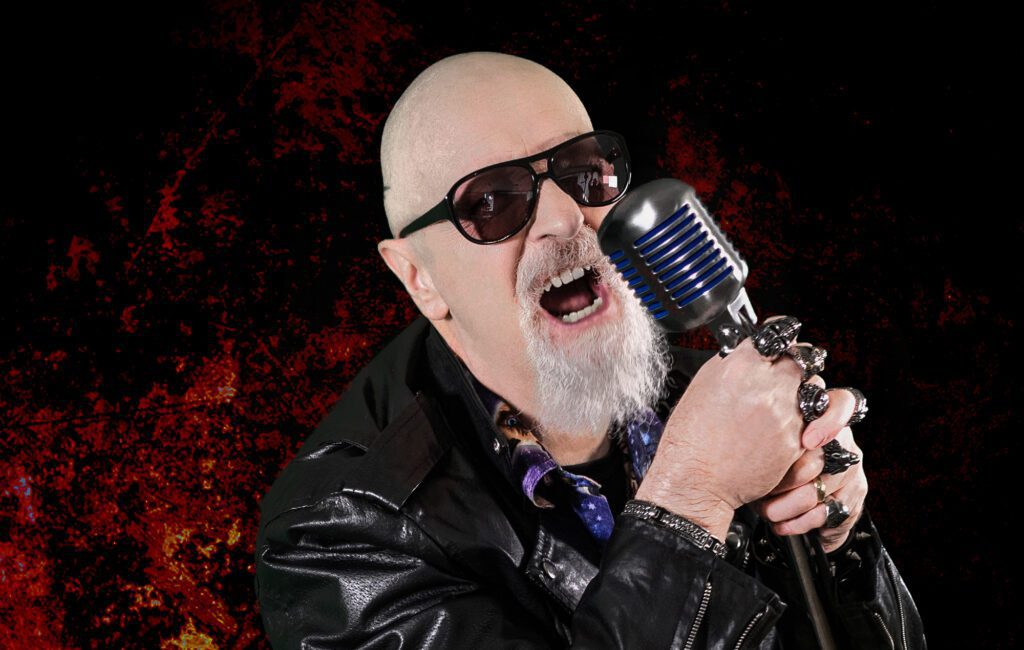 After recording a duet with Dolly Parton ("Bygones"), Judas Priest's Rob Halford (pictured left) has contributed vocals to Doro Pesch's cover of Priest's "Living After Midnight." The track is taken from Doro's upcoming studio album, "Conqueress – Forever Strong And Proud" (pictured above), due on October 27th.
"Time For Justice" has already been released from the album.
Conqueress – Forever Strong And Proud" Track Listing:
01. Children Of The Dawn
02. Fire In The Sky
03. Living After Midnight
04. All For You
05. Lean Mean Rock Machine
06. I Will Prevail
07. Bond Unending
08. Time For Justice
09. Fels In Der Brandung
10. Love Breaks Chains
11. Drive Me Wild
12. Rise
13. Best In Me
14. Heavenly Creatures
15. Total Eclipse Of The Heart
16. Warlocks And Witches (Intro) (Bonus Track)
17. Horns Up High (Bonus Track)
18. True Metal Maniacs (Bonus Track)
19. Heart In Pain (Bonus Track)
20. The Four Horsemen (Bonus Track)
After a stint with Warlock, Doro began her solo recording career in '89.