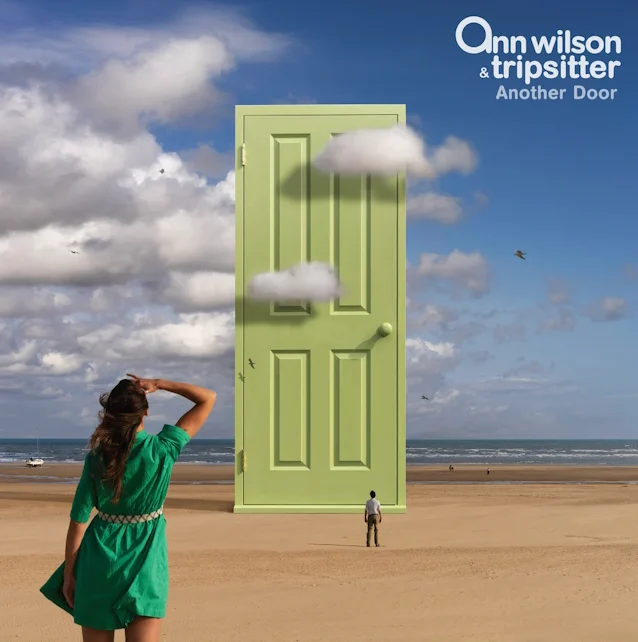 Heart's Ann Wilson and her band Tripsitter will release "Another Door" on September 29th. A Trip Sitter supervises another person's psychedelic experience to ensure their safety.
"I think if you give it a listen, it'll blow your mind," stated Wilson. "Will you walk through the door with us?"
The set features the ballad single "This Is Now."
"Another Door" Track Listing:
01. Tripsitter
02. This Is Now
03. Rain Of Hell
04. Stranger In A Strange Land
05. Waiting For Magic
06. Ruler Of The Night
07. Still
08. Rusty Robots
09. What If
10. Little Things
11. Miss One & Only
With Heart, Wilson has moved over 30-million units and is in the RockinTown.com Hall of Fame (Heart's Hall of Fame bio), Rock and Roll Hall of Fame. She has also received a Grammy Lifetime Achievement award.