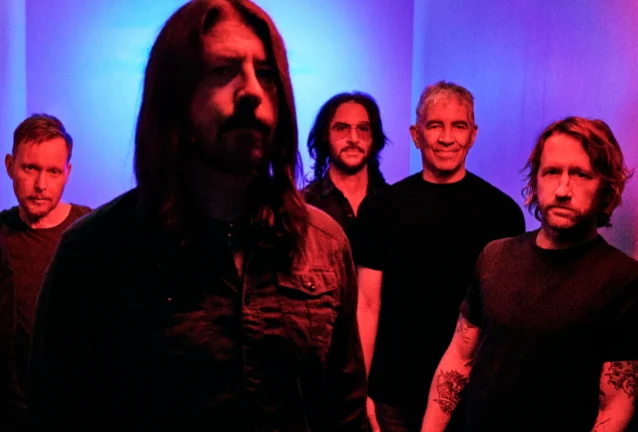 Foo Fighters and Alanis Morissette paid tribute to the late Sinead O' Conner at Japan's Fuji Rock Festival (7/29).
They performed a live cover of "Mandinka," which originally appeared on O'Connor's '87 debut album, "The Lion And The Cobra."
"For a beautiful woman with high intelligence and deep empathy, way ahead of her time, who is no longer with us," Morissette (pictured right) told the audience before the song.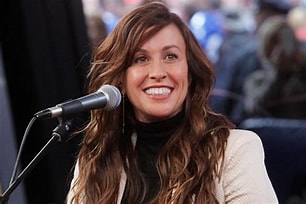 O'Connor passed away on July 26th at age 56. The cause has yet to be determined.