Five Finger Death Punch singer Ivan Moody celebrated the opening of Moody's Rock Stop last Saturday in Cheyenne, WY. The Rock and Roll-based convenience store and fueling station are for every day "recharging."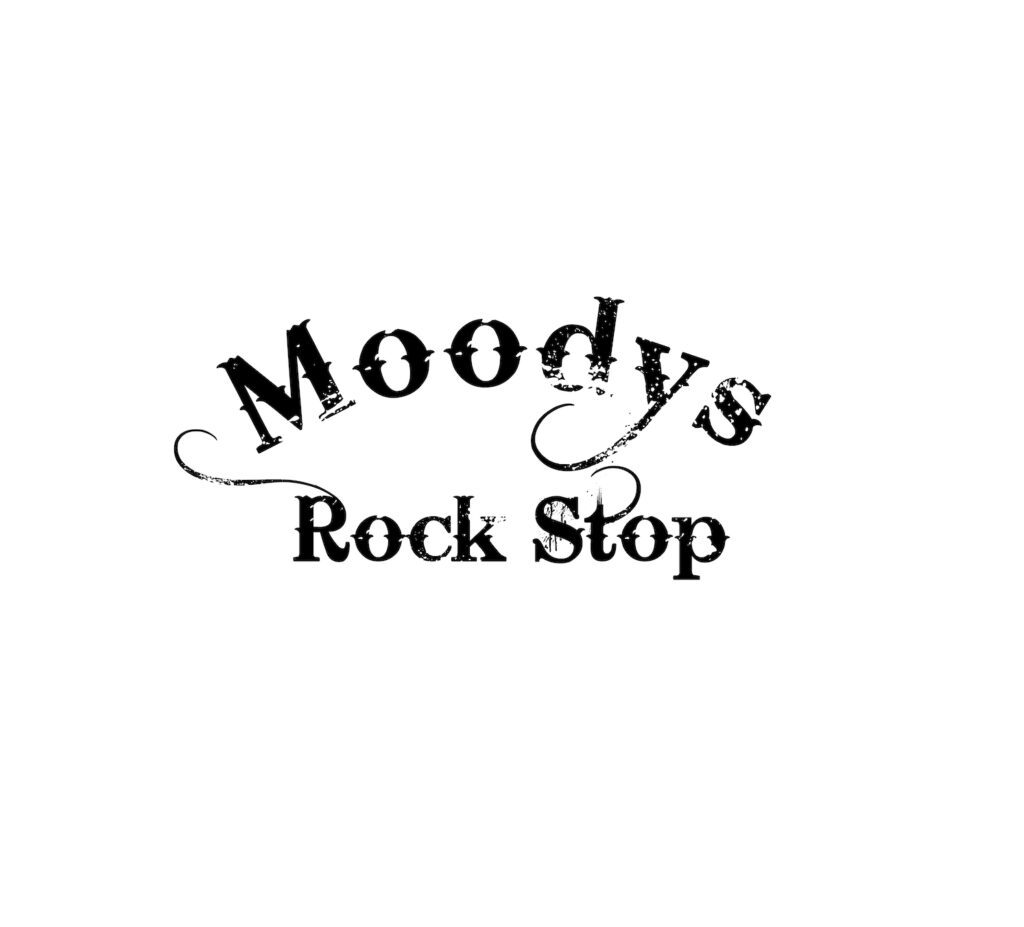 The musically themed Moody's Rock Stop offers specialized products and is the only gas station in the military town to offer a discount to current and former armed service members. Aiding military personnel has been one of Moody's causes.
Moody is also opening Ciara Coral, an outpatient facility that focuses on treating addiction and mental health disorders.