"Blind Leading The Blind," the lead single from Elegant Weapons, has dropped.
Elegant Weapons features guitarist Richie Faulkner (Judas Priest) and singer Ronnie Romero (pictured above).
The track is from the band's debut album, "Horns For A Halo," which will be released on May 26th.
The album was recorded with bassist Rex Brown (Pantera) and drummer Scott Travis (Judas Priest).
Faulkner says the music is "a mix of Jimi Hendrix, Priest, Sabbath, solo Ozzy and Black Label Society, but with a lot of melody, sort of old school and modern at once if that makes any sense. And even though there's a lot of melody, it's still going to shake your bones."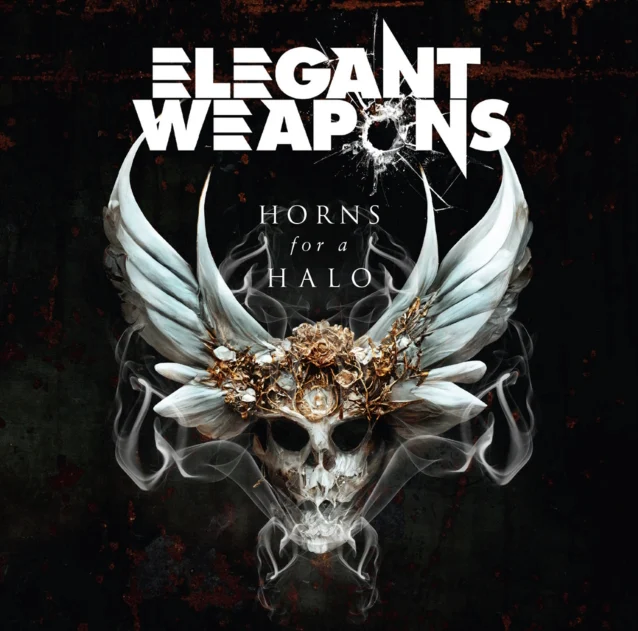 "Horns For A Halo" Track List:
1. Dead Man Walking
2. Do Or Die
3. Blind Leading The Blind
4. Ghost Of You
5. Bitter Pill
6. Lights Out
7. Horns For A Halo
8. Dirty Pig
9. White Horse
10. Downfall Rising