Former Hole singer Courtney Love has published an article in the Guardian (3/17), a British daily newspaper, titled "Why Are Women So Marginalised by the Rock & Roll Hall of Fame?" It was the follow-up to an Instagram missive earlier in the week in which she said she was "so over these ole boys" – #fixtherockandrollhalloffame.
"If so few women are being inducted into the Rock Hall, then the nominating committee is broken. If so few Black artists, so few women of color, are being inducted, then the voting process needs to be overhauled," Love wrote. "Music is a lifeforce that is constantly evolving – and they can't keep up."
Love also described her lifelong obsession with Rock n' Roll by stating: "I got into this business to write great songs and have fun."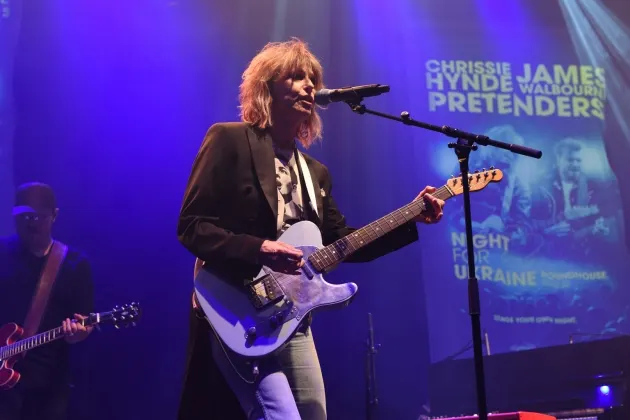 After the article was published Chrissie Hynde of The Pretenders, a Hall of Fame member, added her thoughts. "I don't even wanna be associated with it. It's just more establishment backslapping," Hynde wrote. "I got in a band so I didn't have to be part of all that."
To put a fine point on her statement she went on to say that her induction was "totally bollocks. It's absolutely nothing to do with Rock 'n' Roll and anyone who thinks it is is a fool."
The 2023 Rock and Roll Hall of Fame inductees will be announced in May, with an induction ceremony taking place this fall.