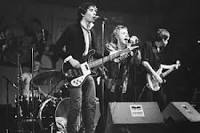 The Sex Pistols were a band of semi-competent musicians, with an unhinged frontman, led by aggressive marketing manager, that only produced one full-length studio album before imploding.
Malcolm McLaren, a fashion retailer, wanted to create a truly revolutionary Rock group. He recruited musicians hanging around his shop and turned a malcontent named John Lydon into Johnny Rotten.
They were signed by one record company, that should have known better, then dumped days later only to be signed by another label, who cut them loose within hours.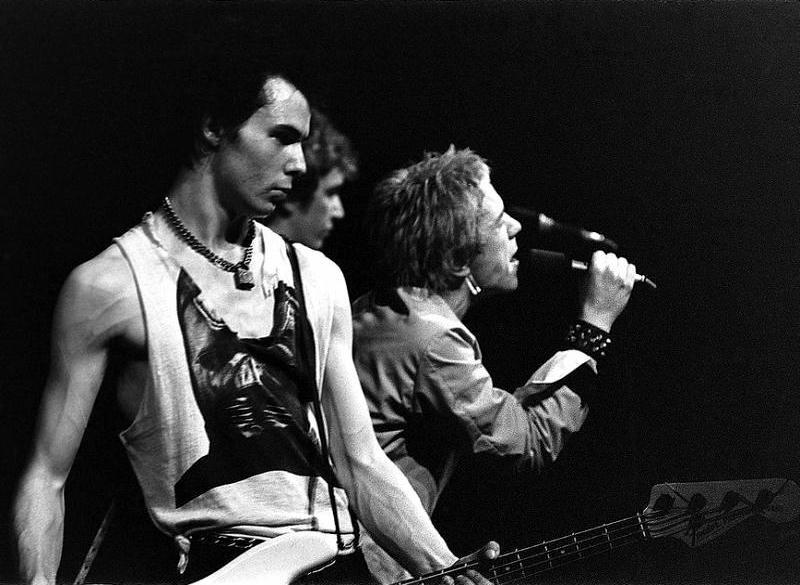 Along the way, the Sex Pistols fired its best songwriter, bassist Glen Matlock, for "liking The Beatles" and replaced him a dangerous drug addled loon who called himself Sid Vicious (pictured above on the left).
The Sex Pistols' shows were more riots than concerts. Their debut single "Anarchy In The UK" may not have been the first Punk release but it was out when it counted.
EMI signed the band but soon regretted it. Next up, A&M quickly got weak knees. Both labels thought they could capitalize pn the emerging Punk movement but realized they were .in over their heads
Finally, the Sex Pistols landed on Virgin Records and released "God Save The Queen." This coincided with Queen Elizabeth's jubilee celebrating twenty-five years on the throne. McLaren arranged for a boat to sail up and down the Thames River playing the Sex Pistol's music. Of course, there was trouble and arrests.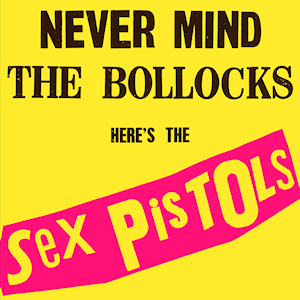 In late '77, just in time for Christmas shoppers, the LP "Never Mind The Bollocks, Here's The Sex Pistols" was unleashed.
Controversy and turmoil reached a fevered pitch. Moralists were outraged and only a few record shops promoted the album. Then there was the ill-fated U.S. tour, which was in trouble from the start.
The topper came when Sid and his girlfriend Nancy Spungeon went sideways in New York. Vicious was arrested for killing Spungeon while in a drug haze. Out on bail, awaiting trial, Vicious fatally OD'd, managing to elude the New York justice system. The film "Sid and Nancy" documented their decline.

Lydon figured the ride was over and bailed. McLaren tried to keep the Sex Pistols afloat but that was a no-go.
Lydon went on to form Public Image Limited and Love Spit Love. In the '90s the Sex Pistols re-formed and toured with Matlock back on bass.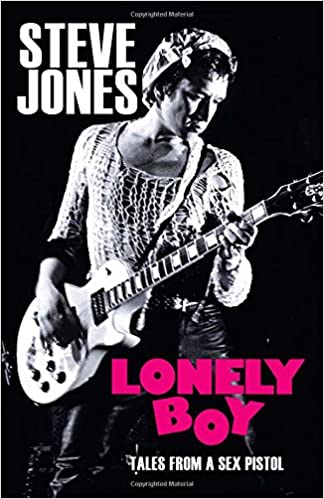 In addition to "The Great Rock and Roll Swindle," a documentary released shortly after the band imploded there were films chronicling the band and individual members' road to self-destruction.
Decades later the band was the subject of the docu-drama "Pistols," based on guitarist Steve Jones memoir titled "Lonely Boy."
Why all the attention? Sure, the Sex Pistol lived the no-compromise, take no prisoners Punk ethos. But the appeal was more basic.
They were a train wreck people couldn't turn away from.