Candlebox has released the single "What You Need."  The song is from the band's eighth and final album "The Long Goodbye," which will drop Friday, August 25th.  
The track was co-written by Nick Brown of the Alt-Rock band Mona. He also plays on the track.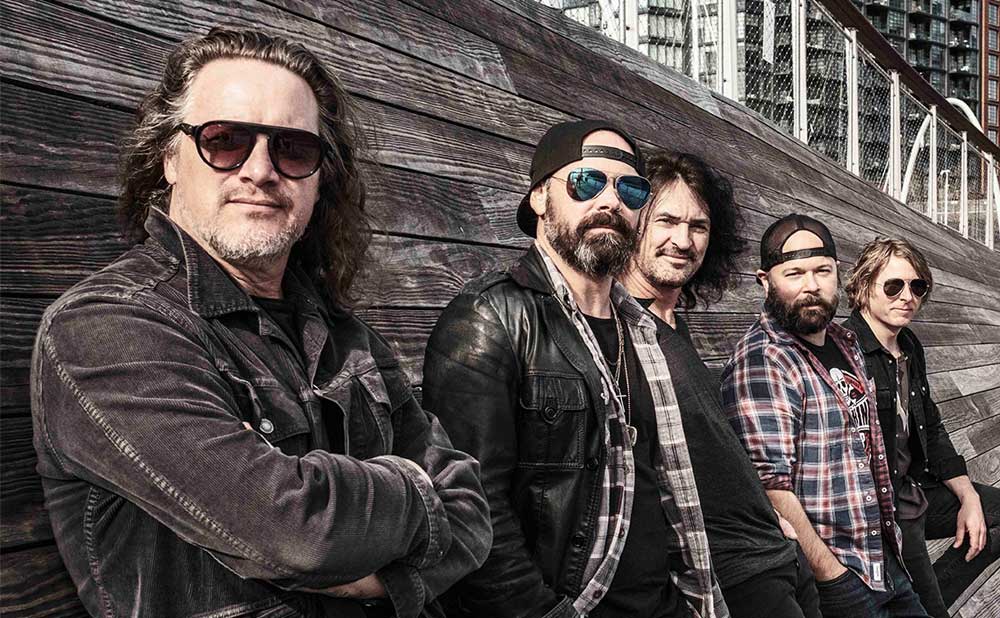 Founded in 1990, the Seattle Grunge legends found success three years later with its self-titled album. The band broke up in '00 but reformed in '06.