Bruce Springsteen and Metallica are on StubHub's list of the Top 10 Summer Tours based on global ticket sales.  Springsteen sits at #4 and Metallica is #8.
Springsteen is currently touring Europe and will begin the U.S. leg is August.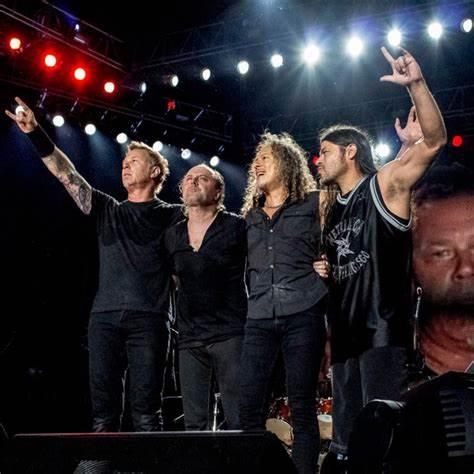 Metallica's latest studio album "72 Seasons" dropped two months ago.  They are on their "No Repeat Weekend" tour, where they perform two separate shows in each city, and don't play any songs twice.
Top 10 Summer Tours:
#1 Taylor Swift
#2 Beyonce
#3 Morgan Wallen
#4 Bruce Springsteen
#5 Coldplay (the top band on the survey)
#6 George Strait
#7 Pink
#8 Metallica
#9 Ed Sheeran
#10 The Weeknd
StubHub is a top destination for ticket buyers and resellers.