Drummer James Cassells' fractured right foot has forced Asking Alexandria to cancel appearances at the upcoming Upheaval Fest, Rock Fest and InkCarceration Fest.
The band expects to resume touring next month.
Flyleaf with Lacey Sturm is set to replace Asking Alexandria at the Upheaval and Rock Fests. They will also play InkCarceration Fest.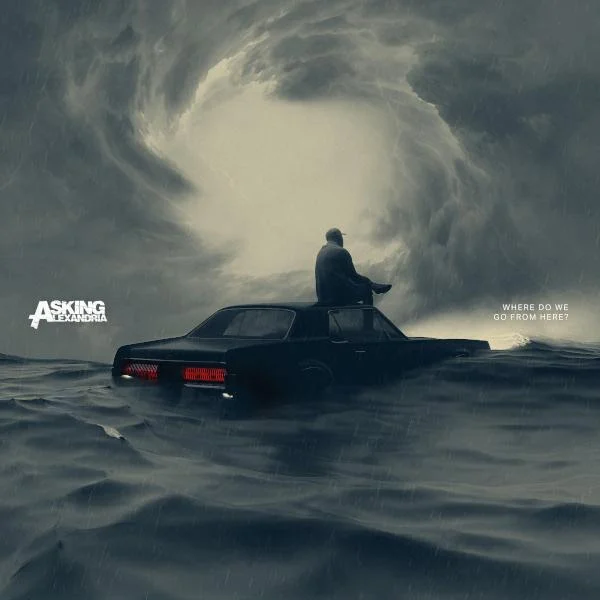 Asking Alexandria, who has also canceled European tour dates, will release its eighth album, "Where Do We Go From Here?," on August 25th.