"The Catalyst," the seventh album from Amaranthe, is slated to arrive on February 23rd, 2024.
In the interim, the band has issued "Damnation Flame."  
"(The song) is more theatrical than ever," guitarist Olof Mörck shared in a statement. "We've never really been symphonic or orchestral before, but this time we just thought why not? Because we can!"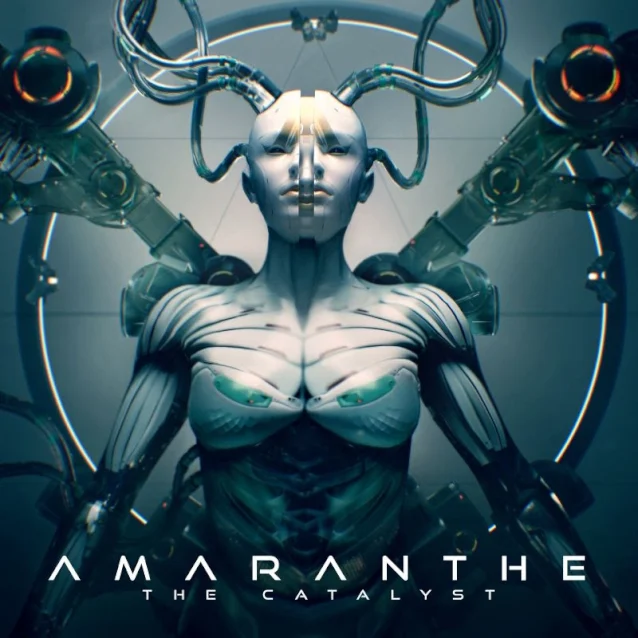 "The key to ("The Catalyst') is that we let go of the boundaries and decided to do something even more adventurous," added Mörck.