Pepsi Black has named The Warning, a Hard Rock sister-trio from Monterrey, Mexico, as ambassadors for its campaign, "¿A Que Te Sabe Pepsi Black?"
Their current single is "More."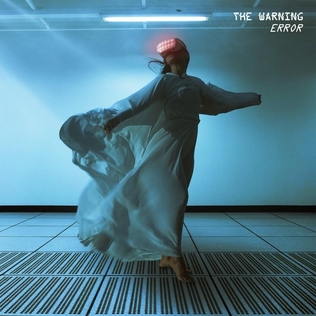 The band's '22 album, "Error," amassed over 110 million-plus streams.
Having already opened for Muse and Royal Blood, The Warning will play a pair of shows (Knoxville, TN and Hollywood, FL) supporting Guns N' Roses.
Pepsi Black is a low-calorie, sugar-free cola, marketed as an alternative to Pepsi and Diet Pepsi.
The campaign aims to celebrate those who take risks, break barriers and challenge conventions.
The Warning appear briefly in this Pepsi Black commercial.