10. Greta Van Fleet: Starcatcher
"'Starcatcher' is our perspective and sums up where we are as a group and individually as musicians," stated guitarist Jake Kizska.
Key Tracks: Meeting The Master, Sacred The Thread and Farewell For Now
"Greta Van Fleet the best thing that could have happened to music in 20 years. I love your passion, creativity and message." Marianne Jensen
"Wow I'm impressed. You've found that creative vein and tapped into it. Stay right there boys." Jon Clinton
Josh's voice is an instrument unto itself. Best group to come along in a looooong time ! Epic music back." Patty Rouse
9. Butcher Babies: Eye For An Eye…/'Til The World's Blind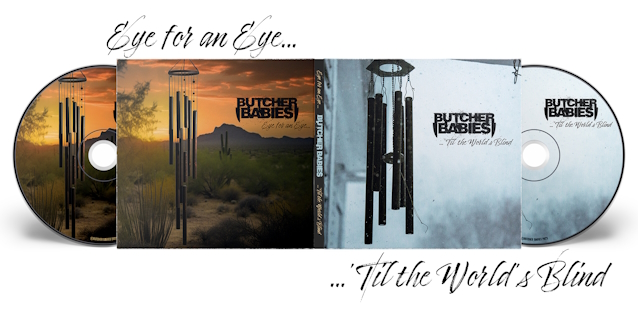 The double set celebrates the tenth anniversary of Butcher Babies' debut, "Goliath," released in '13.  "Eye For An Eye…" and "…'Til The World's Blind" are the band's fourth and fifth albums.
Key Tracks: Beaver Cage, Red Thunder and the ballad Last December
"I love how it blends the Metal and dance elements and takes a few unexpected twists it might be my new favorite." Sheryl McKenzie
"Best female screamers. Plus the instrumentals are paired up perfectly, one of the greatest bands these days." Barb Allen
"Loved this band since I was 14, and still do." Cindy Skeers
8. Staind: Confessions Of The Fallen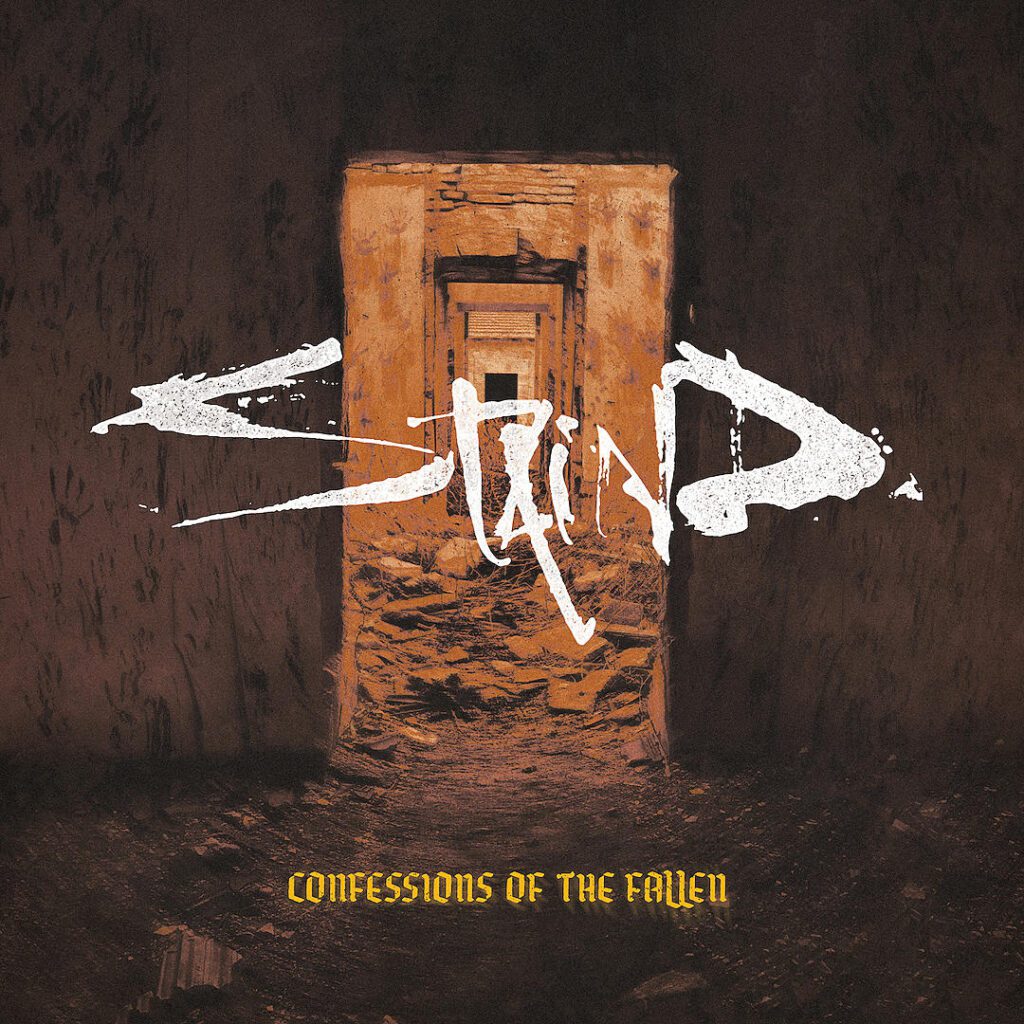 "There's an electronic element that there wasn't in any of our stuff before," noted guitarist Mike Mushok of Staind's first album in twelve years. "And it was something as simple as taking a guitar riff that I wrote and playing it on a synthesizer or breaking it up and making some cool sounds out of it."
Key Tracks: Lowest In Me, Here And Now, In This Condition and Cycle Of Hurting
How Aaron Lewis can go from a successful country career, back to his original style with Staind is incredible. They're back heavier, and better than ever. Beau Long
Aaron's vocals sound as supreme as they did back in the early 2000's. Dave Fosket
It's a pleasure to hear this voice and melodies. Welcome back Staind! Santo Peto
7. Mammoth WVH: II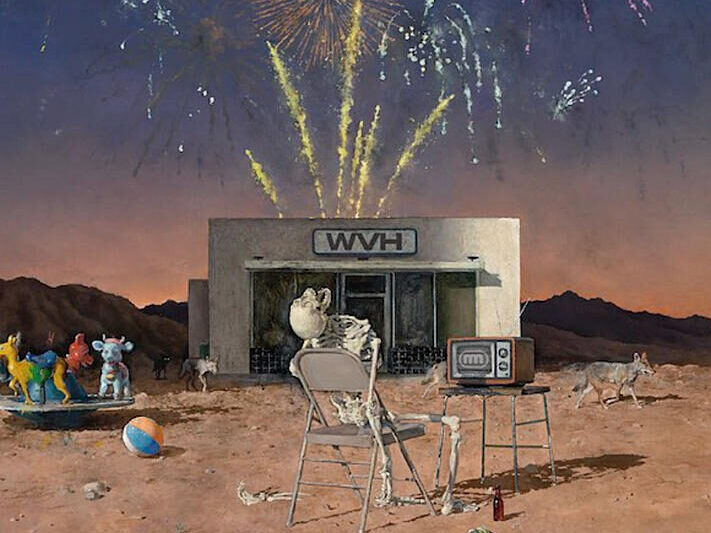 Wolfgang Van Halen took the lead in writing the album's songs and performed all of the instrumentation.
Key Tracks: Take A Bow, Another Celebration At The End Of The World and Like A Pastime
"This is INSANE! Tornado of talent." Matt Sanchez
"So glad this kid stuck to his guns and didn't try to sound like anybody other than himself. I would imagine there were plenty of people looking to him to be the younger version of his father. Bob Craig
"I dig his style, tone, writing, all of it. Keep up the great work Wolfman!" Dennis
6. Nita Strauss: The Call Of The Void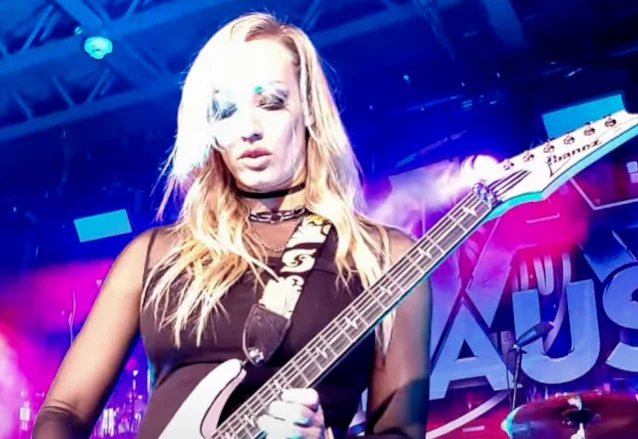 Nita's sophomore solo album has guest vocalist (Dorothy's Dorothy Martin, Distubed's David Draiman, Arch Enemy's Alissa White-Gluz) and Alice Cooper).
Key Tracks (w/ guest vocalists): "Victorious" (Dorothy's Dorothy Martin), "Dead Inside" (Distubed's David Draiman), "The Wolf You Feed" (Arch Enemy's Alissa White-Gluz), "Winner Takes All" (Alice Cooper) and "The Golden Trail" (In Flames' Anders Fridén).
"I love Nita like a sister. Girls – go for your dreams! The sky is the limit. Sheila Mader
"Nita, Dorothy and Alissa together… that's happiness." Christine Gilbert
"I feel fortunate to be able to hear such a kickass songs. Everyone did so well, it sounds so stellar!!!" Cathy McKenzie
5. Queens Of The Stone Age: In Times New Roman…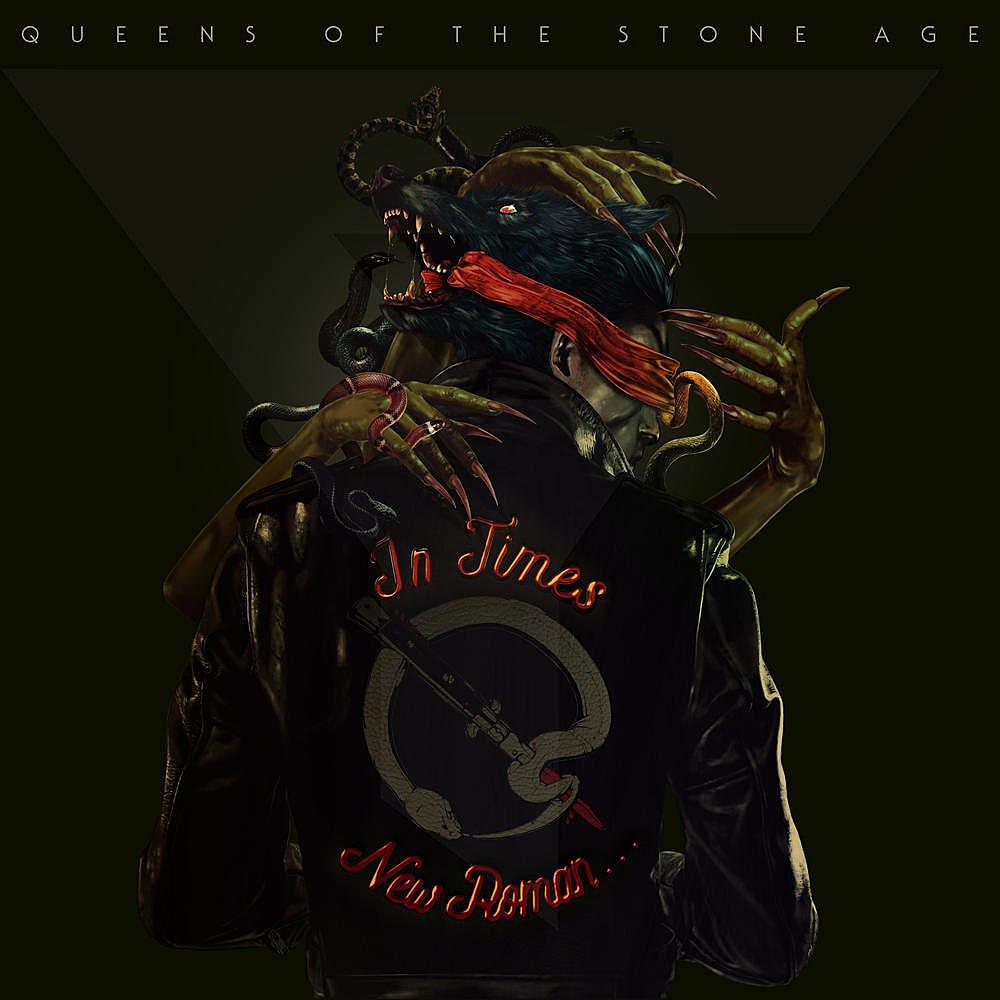 The album went to #1 on Billboard's Top Rock & Alternative Albums, Top Rock, and Top Alternative charts. 
Key Tracks: Emotion Sickness, Paper Machete and Carnaveyeur
Vintage Queens meets modern Queens. Perfection" Mark Colby
"I wanted to say thank you QOTSA. Your music got me through so much shit that I don't even want to think about what would have happened without it. Pam Hurd
"What a time to be alive, long live the Queens." Ted Frawley
4. Paramore: This Is Why
"(This album) summarizes the plethora of ridiculous emotions, the rollercoaster of being alive in 2022, having survived even just the last 3 or 4 years," explained frontwoman Haley Williams of the band's sixth album.
Key Tracks: This Is Why and Running Out Of Time
"What a perfect blend of classic Paramore vocals with current Paramore style." Sandra Weis
"I never heard Paramore before but now I am listening to all their songs and can't stop!" Savannah Montgomery
"Leave it to Paramore to speak to all of us on such a personal level, once again." Paige Shulte
3. Corey Taylor: CMF2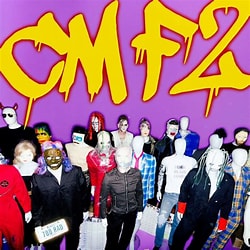 The Slipknot/Stone Sour frontman recorded the album with his solo band: Christian Martucci (guitar), Zach Throne (guitar) Eliot Lorango (bass) and Dustin Robert (drums). Taylor has said "CMF2" is "the best Rock album of this year and the next."
Key Tracks: "Talk Sick," "Beyond," "Post Traumatic Blues" and "We Are The Rest"
This is how GnR should sound nowadays! Fortunately we have Corey these days! Mr. Cool
71 yrs old still love this music keep it coming! Edith Murphy
I'm amazed with this guy's range! To go from metal to Punk is awesome. Attitude 486
It just proves us how Corey would be a PERFECT fit for Velvet Revolver. Lucky us since he is still kicking ass with his solo stuff. Rafela Scoia
2. Foo Fighters: But Here We Are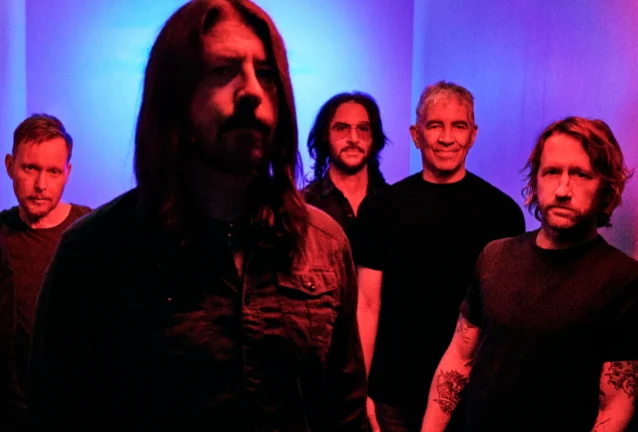 The band called it "a brutally honest and emotionally raw response to everything the Foo Fighters have endured over the last year."  One ordeal that the band faced was the passing of longtime drummer Taylor Hawkins.
Key Tracks: "Rescued," which went to #1 on Billboard's Mainstream Rock chart, "The Teacher" and "Under You."
"One of the most Foo-sounding albums ever. Just what we all needed: to be rescued by the Foo Fighters. Thank you, guys." Wilo C.
"Guitar riffs. Drums fills. The lyrics. The tempo. The love. The band. The perfect moment. Just love every song on it. Thank you Foo Fighters." Yvonne Gilbert
1. Metallica (pictured above): 72 Seasons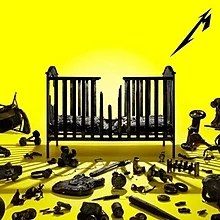 The band's eleventh studio effort debuted at #2 on the Billboard 200.  It also ruled the Top Rock Albums, Top Hard Rock Albums, Top Album Sales and Vinyl Albums charts.
Key Tracks: 72 Seasons, Screaming Suicide, Lux Æterna and If Darkness Had A Son
"40 years of Metallica and still rocking, glad to have been a part of it from the beginning." Ken Roberts
"This album blows me away. Definitely one of my all-time favorites." Metallica. Wow!" Dashin' Dave
"I'm in shock. Always thought they were good at what they did, but nothing they've never done has hit me like this. Just floored." Erik Dorman
10 Best Rock Albums are selected on the basis of lyrics, innovative compositions, a unique approach to the genre, production quality and public opinion.